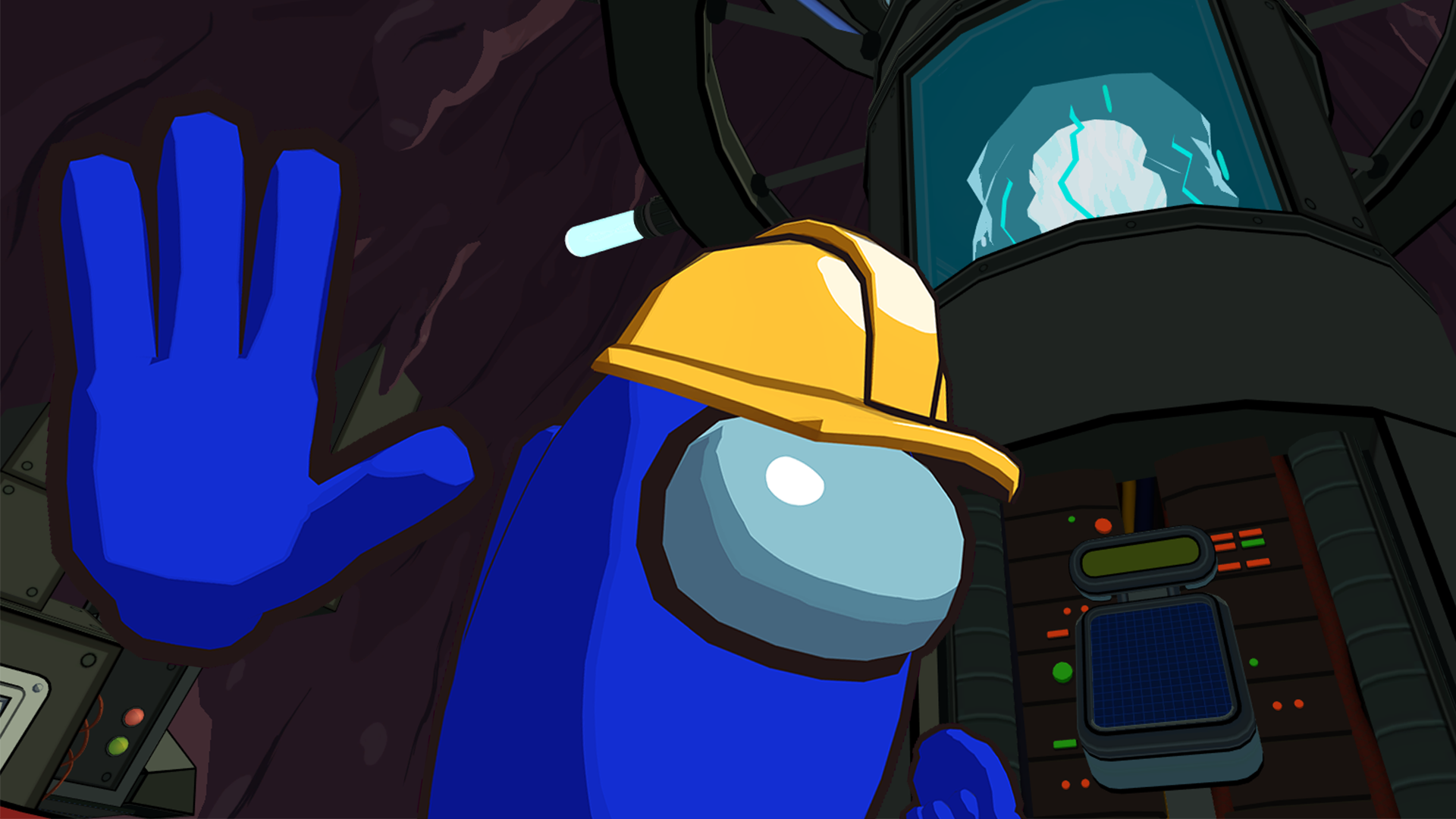 ⚠️ Check out the latest from Among Us VR
Among Us VR September 2023 B.E.T.A. Channel Update
Buckle Up, Beans! With the new Polus Point map out the door, we are excited to share our next dev update recap.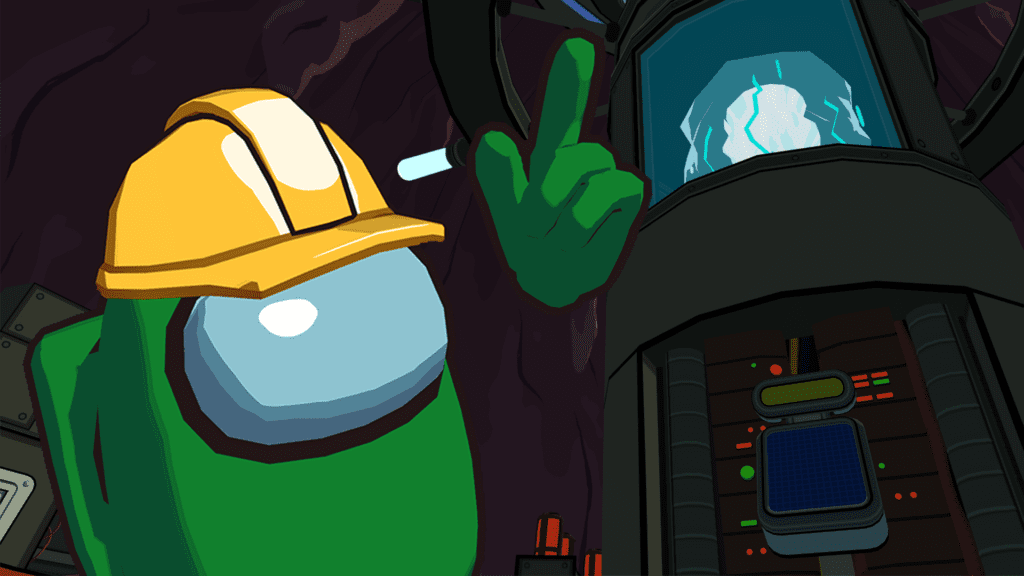 ⚠️ Forget anything you may or may not know about our Beta Channel, as it is henceforth be known as B.E.T.A. (Biweekly Experimental Test Area) — yes, we worked hard on this name … and it might change again. Don't judge us, we like acronyms.
What does this mean? It means that recently we have and will continue adding in features and content to the B.E.T.A. that are more spontaneous and, well… untested. Things may get weird, unpredictable even, but either way, things are about to get exciting! 👀
✅ Here is an FAQ from our dev team on the latest B.E.T.A. Channel update!
🚀 B.E.T.A. Channel FAQ Update 8.31.23 – Join In-Progress Matches and Spectate! 🚀
Q: What's in the B.E.T.A. Channel this time?
A: We're so glad you asked! The big news is that we've added the ability to join in-progress matches. It's progress for in-progress sakes, Beans!
Q: How does joining in-progress matches work?
A: This is the best part! You won't need to do anything differently. If you click on "Quick Match" from the main menu and there are no pre-game lobbies with open player slots available, you will be placed into an ongoing match as a spectator.
Q: What does it mean to be a spectator?

A: As a spectator, you can only observe the match. Nobody can see or hear you, not even ghosts or other spectators. This way, you can get an impression for the character dynamic of the group that is playing and either choose to stick around until the next round starts (at which point you will join as a regular player) or find a different match that better suits your preferences.

Q: But aren't systems influenced by the very act of being observed?

A: You're thinking of quantum mechanics. This is Among Us VR. Common mistake.

Q: What else is there to know about joining in-progress matches?

A: If you choose to re-matchmake, the system will attempt to place you in a new match — keep in mind that in B.E.T.A. Channel, because there are generally not as many players, you may return to the same one again. However, this new way of matchmaking should make it much much easier to get into a match with the settings of your choice, even if there are few matches of that type available.
Q: What should I do if I find a bug or an exploit?

A: Oh you probably will! You should laugh at it, exploit it, and talk about it in our #open-beta-testers channel on Discord — we love when players test things out with us! That being said if you're having issues playing the game because of a bug in the B.E.T.A. Channel, please do not contact support. Just switch back to the LIVE channel (instructions in our pinned post).
📝 An evergreen survey for B.E.T.A. Channel feature feedback can be found here.
Please note: Features or bugs found in the B.E.T.A. are unfinished products and in active development. They may also never see the light of day beyond the B.E.T.A. channel.

Q: Cams/PS VR2/etc. when?
A: No comment.
Q: Is this update coming to the LIVE build?
A: We can't promise anything, but definitely keep an eye out. Perhaps you should spectate and see!
Q: Anything else I should know about the new B.E.T.A. update?
A. Fantastic question! With Meta's increased focus on the Quest line, and many Rift players already moving to the SteamVR platform instead, it's no longer sustainable for our engineers to continue supporting the Oculus Rift store. That being said, we want to continue to provide the best experience possible for the majority of our active players, and unfortunately this means fully ending Rift Store support, which will take place on Wednesday, October 4, 2023.
Players on the Rift Store will be the first to lose updates on the B.E.T.A. Channel. If you have previously purchased Among Us VR on the Rift Store and would like to continue playing via Steam (including the B.E.T.A. Channel), please contact us through player support at this form with your Rift proof-of-purchase, and we can discuss your options!
Q: Have any more questions?
A: For more on the new B.E.T.A. Channel, visit the Among Us VR Discord. (It's also just a pretty cool place in general… so, you know… you should join regardless!)
As a reminder, any feature requests or feedback unrelated to the B.E.T.A. can still be directed to this player support feedback form and the evergreen survey for B.E.T.A. Channel feature feedback can be found here.
✨🚀 BONUS: Among Us VR developers will be featured on Schell Games' September Schell Games 360 livestream. Keep your eyes peeled for more details across our channels next week!
It's all the spectating, Beans!
Stay Suspicious.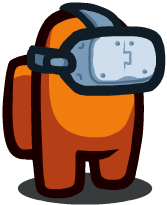 Be the first one to know when we launch new stuff.