🔥 Coming Soon to PS VR2 — Wishlist Today! 🔥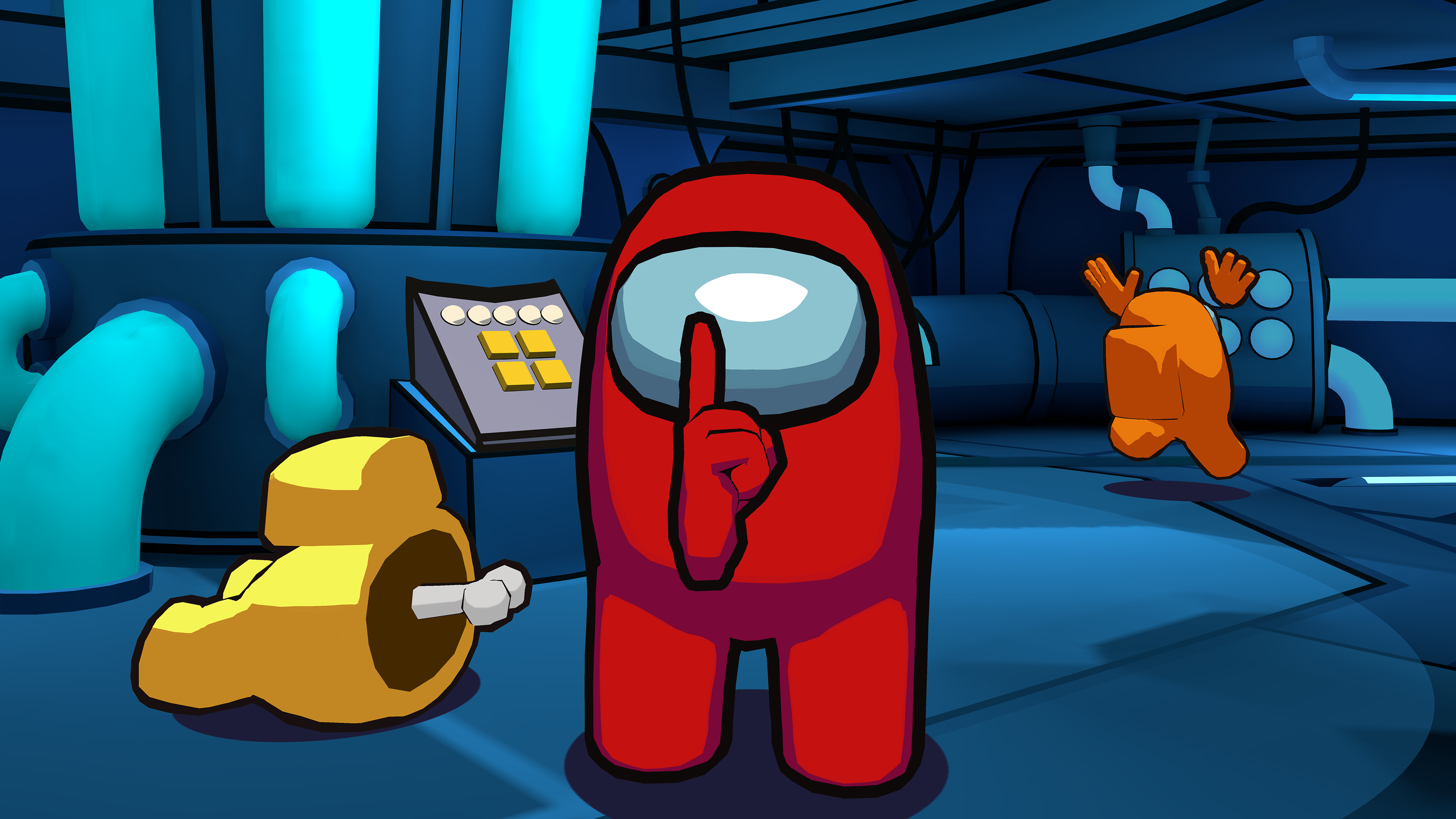 Among Us VR is a party game of teamwork and betrayal.
Crewmates work together in this virtual world to complete tasks before one or more Impostors can kill everyone aboard. All of the same betrayal and deceit as the original game, but now in your own virtual Skeld II.
You can also add some flair to your Crewmate with a mix of Hat Packs available across headsets!
More Info
Prepare for departure but beware the Impostor! Play with 4-10 players online as you attempt to hold your spaceship together and survive, but be careful. One or more random players among the crew are Impostors bent on killing everyone!
This first-person, 3D experience places players in the heart of the Skeld II and latest map, Polus Point, with all the same core mechanics from the original game.
Need help?
Among Us VR is supported separately from Among Us! Submit a bug report specifically for Among Us VR at the form below.
Submit
Be the first one to know when we launch new stuff.