THE FUNGLE IS OUT NOW
Play a new map full of mysterious mushrooms and Impostors.
READ MORE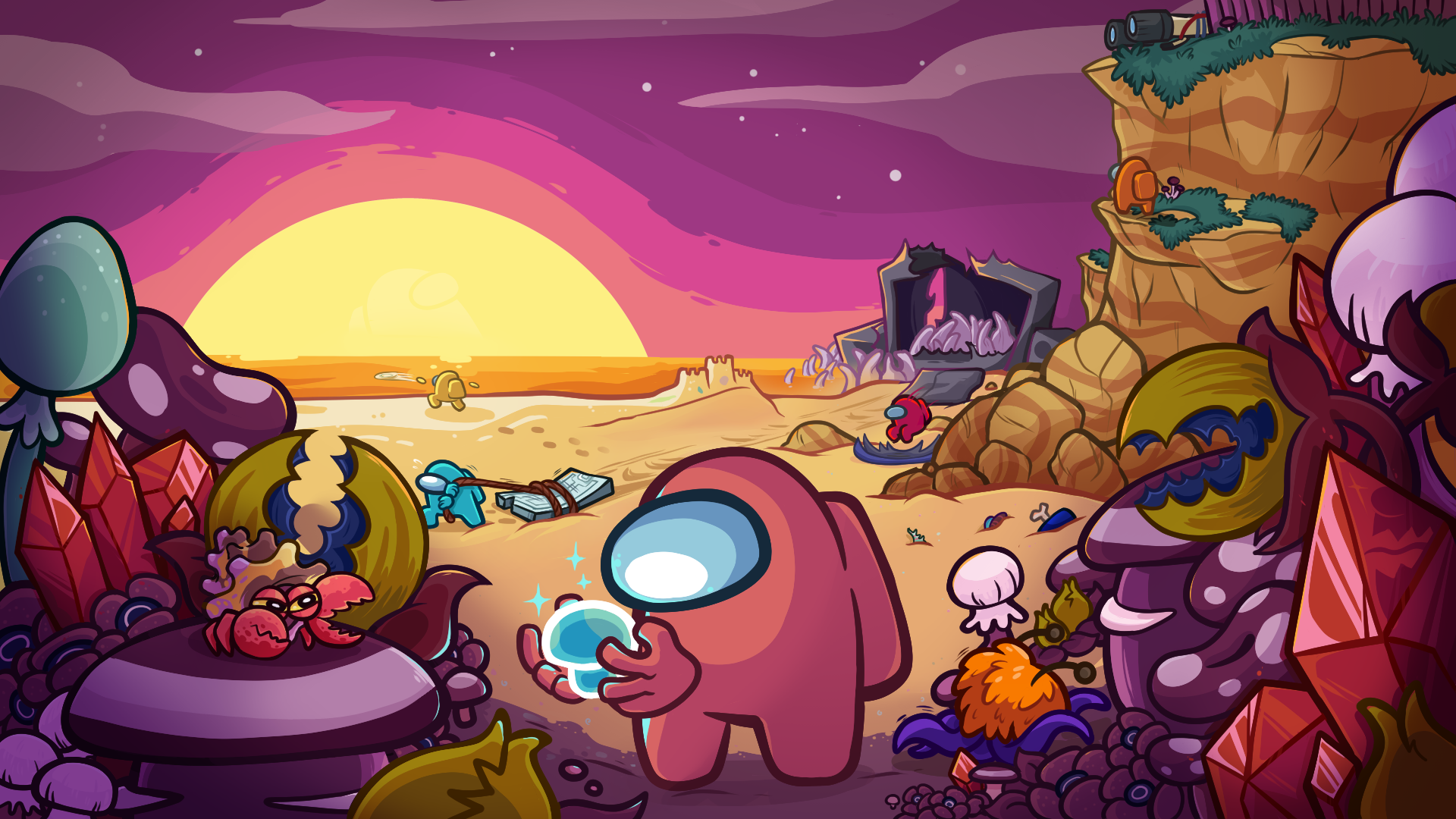 Among Us is a party game of
teamwork and betrayal.
Crewmates work together to complete tasks before one or more Impostors can kill everyone aboard.
Get official merch
From Among Us & more
Shop now

Kid's Choice Award for Favorite Video Game
2021
The Game Award for Best Multiplayer Game
2020
The Game Award for Best Mobile Game
2020
Mobile Game Awards for Best Indie Developer
2021
Webby Breakout of the Year Award
2021
Golden Joysticks Breakthrough Award
2020
App Store Award for Trend of the Year: Connection
2021
Game Accessibility Award for House Rules
2020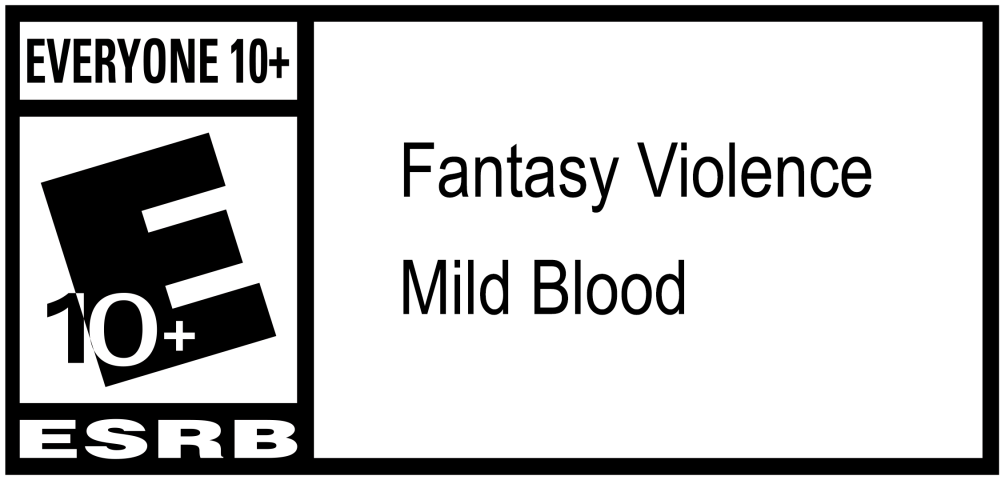 How to Play
Prepare for departure but beware the Impostor! Play with 4-15 players online or via local WiFi as you attempt to hold your spaceship together and survive, but be careful. One or more random players among the crew are Impostors bent on killing everyone!

Objective: Fill the group task bar or eject the Impostors

Complete all the tasks on the ship or eject Impostors to win.

Call emergency meetings if you see any dead bodies or suspicious behavior.

Check the Admin map and Security cameras to keep tabs on other Crewmates.

React quickly to undo the Impostor's sabotages.

Make sure you have your alibi ready in case you're falsely accused.

Vote to eject suspected Impostors. Hope you guessed correctly!

Objective: Kill off the crew

Kill Crewmates and frame innocent bystanders.

Pretend to do tasks to blend in with the Crewmates.

Sneak through the vents to quickly move around.

Sabotage tasks to cause chaos and confuse the crew.

Close doors to trap victims and kill in private.

Do everything you can to convince the crew that you're one of them.
Be the first one to know when we launch new stuff.