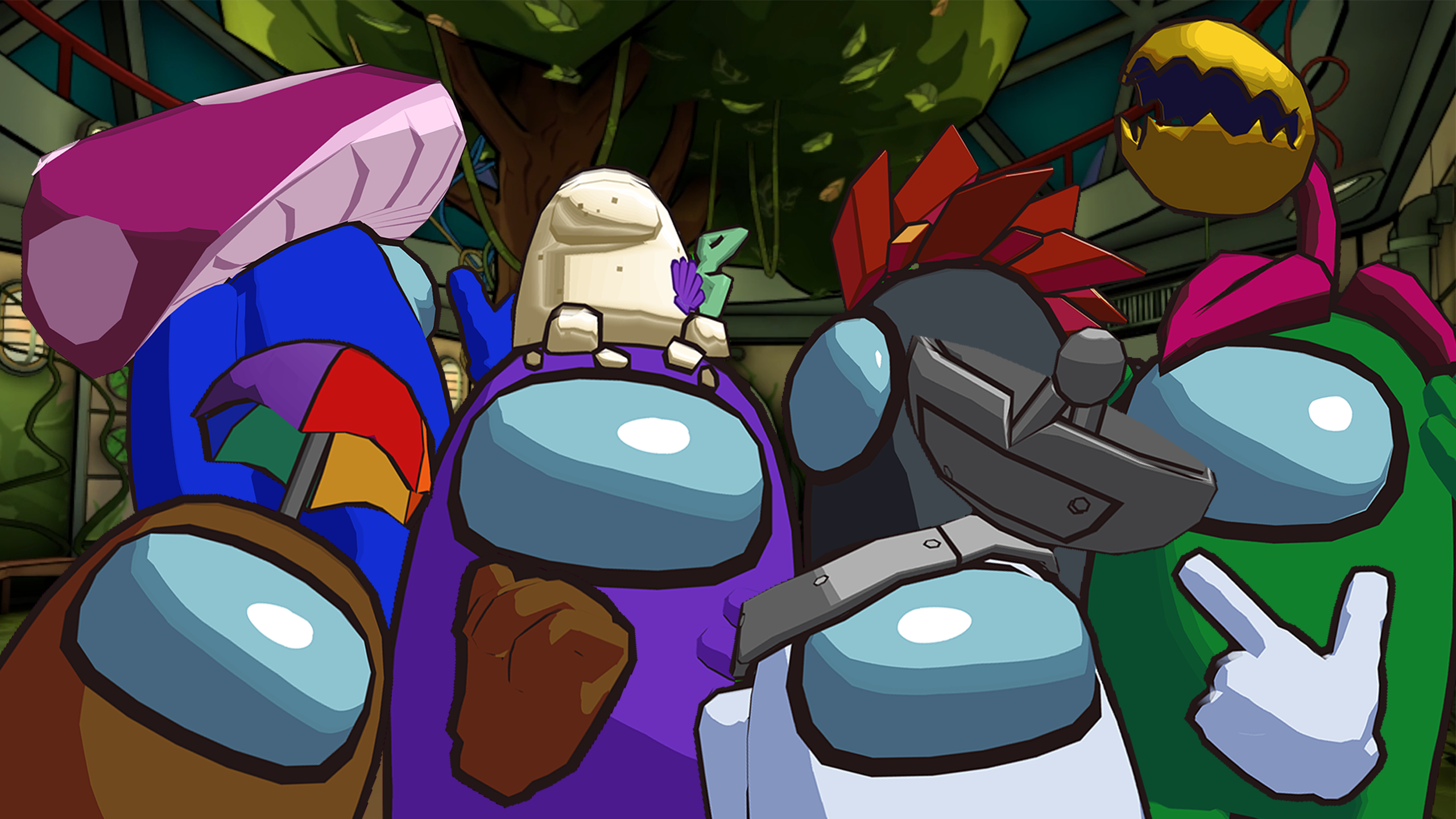 🏖️🍄 Let the Fungle Festivities begin!
Let the Fungle Festivities begin, Beans!
Alongside the newly-released-for-the-original-Among-Us Fungle map, Among Us VR is updating to Patch 8 with a slew of new Fungle-inspired hats and QoL matchmaking improvements!
Our Fungle In-spore-d hat pack — Fungle Fresh Picks — are available now on the Steam and Meta Store and five additional hats — our Freebea(n) Fungle Hats — have been added to every Bean's wardrobe as a special Bean bonus!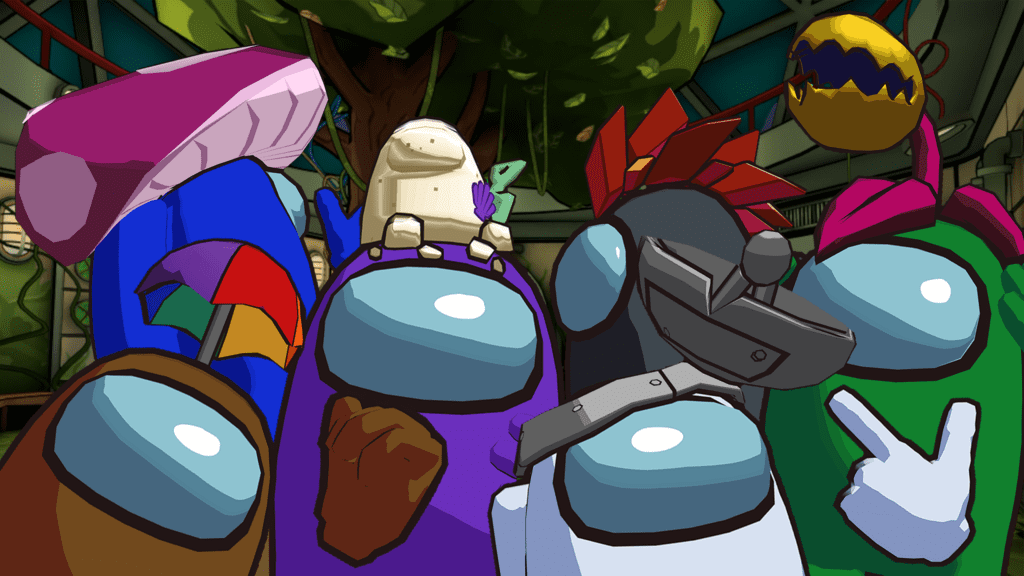 However, most importantly, you can now utilize our new improvements for matchmaking! Curious to learn more? We detail more about this quality of life change that we hope will get you into even more games with players you want to play with in our previous blog here!
And the best part? We're not even done, Beans! We've engineered new experimental additions to the B.E.T.A. Channel that will be role-ing in soon! 🔧 You can learn more about the B.E.T.A. Channel and how to join on our Discord server — so be sure to join the Crew!
Stay suspicious.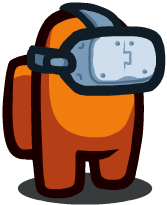 Be the first one to know when we launch new stuff.