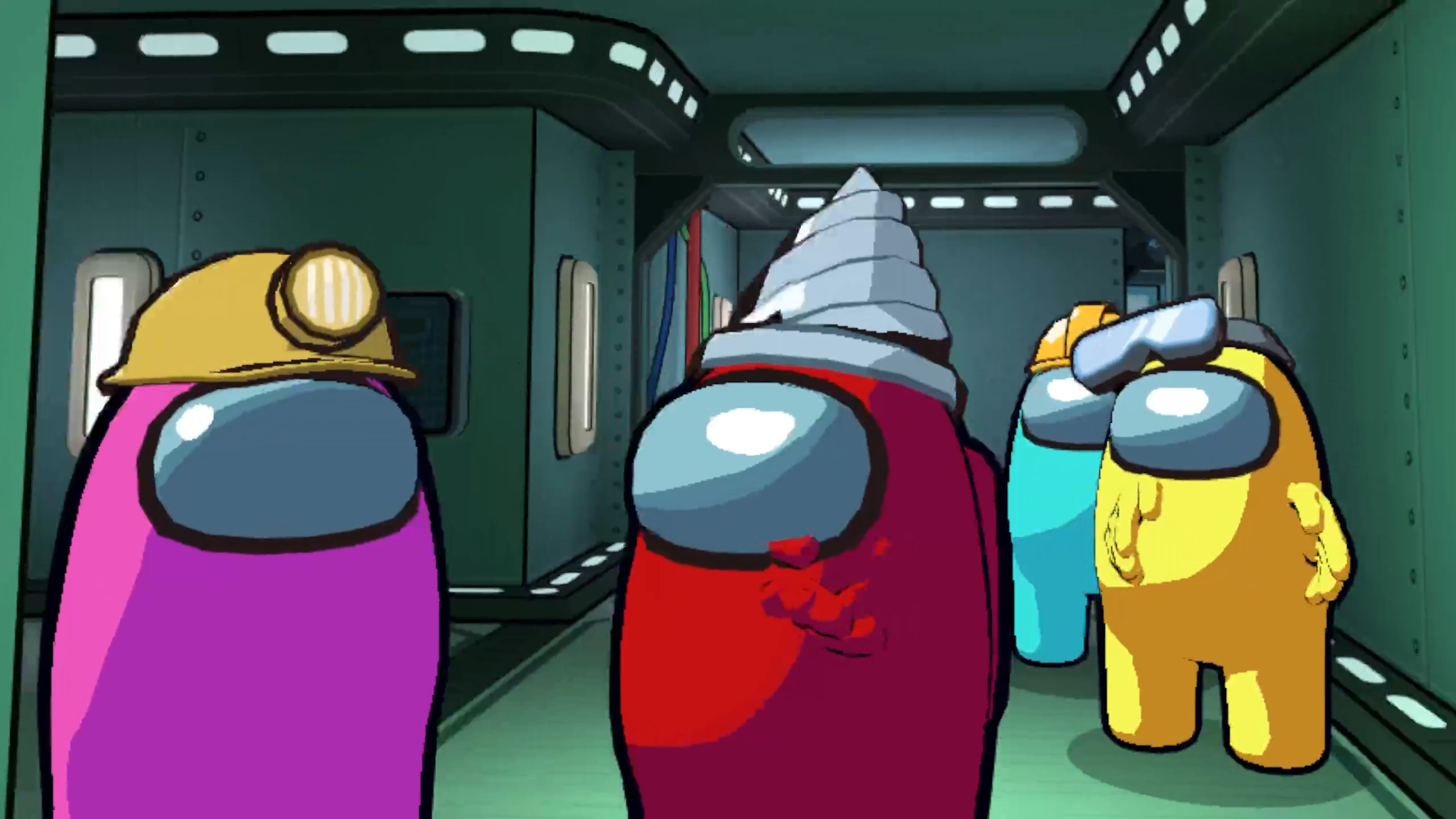 🥽 Patch 5 is Here: Player Safety Update + 11 FREE 'Mostly Polus Favorites' Hats! 🎩
Greetings, Crewmates! It's Patch Day! Patch 5 that is ✨
The latest update is now available in the Live Build, and it's time for the chaos to begin! Customize your look. Customize your lobbies. Customize your …chaos?
🎩🎩 Expand your Wardrobe 🎩🎩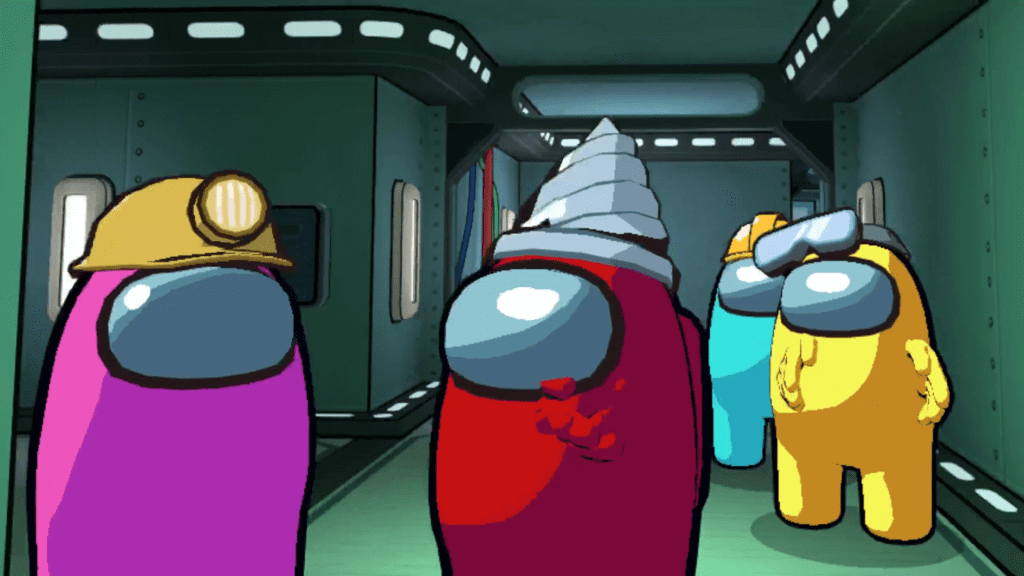 To start the preparations for our upcoming new map, Polus Point, we've added eleven new hats to the game. For everyone! For free! ✨

We know you're excited to step your little bean feet on the chilly-lava vibes atmosphere of the new map (please see here our Polus Point Lofi video). But, naturally, you'll need to be dressed appropriately first!
Introducing the 'Mostly Polus Favorites' Hats:
🪠 Clogged
🥳 PHat
💎 Unique Specimin
⛄ Snowmate
🪨 Drill
🚧 OHSACompliant
🧭 ColdBrim
⛏ MinersSetback
🥽 Safety Second
🌋 Eruptive
🐎 HORSE HAT
Oh, and did we mention that it's completely free?! Watch the new trailer here.
🚨🚨 Call Out the Impostors 🚨🚨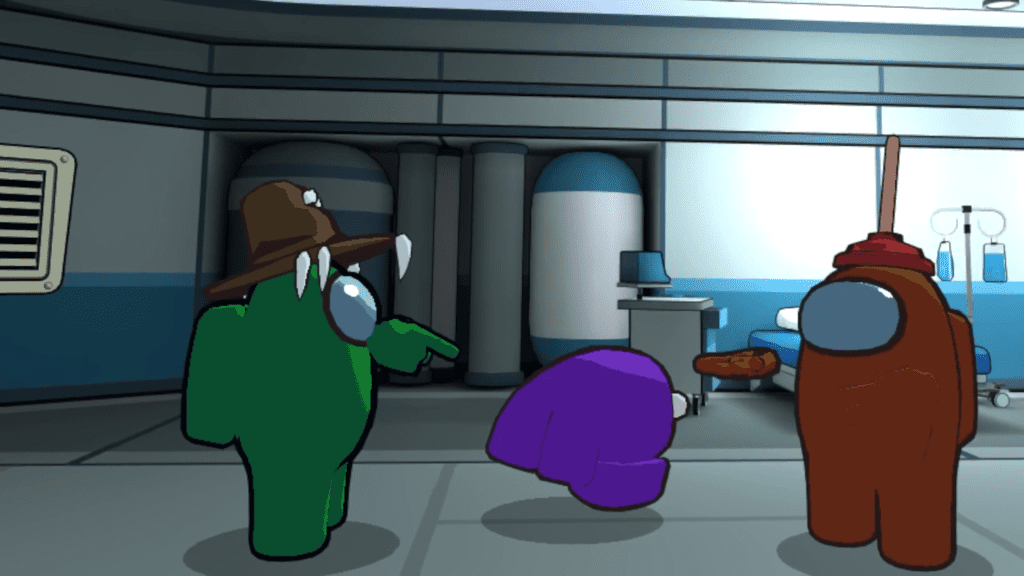 Say "No More!" to bad behaved Crewmates and toxic Impostors. Improved reporting options have been implemented to help you help us vote them out!
Additionally, we are proud to announce Among Us VR has implemented the ToxMod tool by Modulate, a leader in the fight against toxic online behavior.
This tool allows us to increase our efforts in targeting toxic behaviors like racism, homophobia, transphobia, sexually explicit language, harassment, predatory grooming, and excessively loud audio (i.e. disruptive screaming — we know you hate that, and we do too!). This is all in an attempt to foster a safe, welcoming, and inclusive environment for all beans to enjoy.
We've got even more information about this part of the update here!
Continue to Customize Your Lobbies
In case you missed it, our previous patch introduced the ability to customize your lobby settings — meaning ALL OF THE VARIETY! From the duration of cooldowns and meeting length to the strength of player vision and number of Impostors… there are now eighteen (18) adjustable setting options available to help you craft the PERFECT game of Among Us VR.
Think you've found the best Custom Lobby Settings? Whether it's completely balanced or not, we'd love to hear more about the game modes you've created and enjoyed with your friends! Join our Discord or share your favorite settings via Twitter and tag us — and we just may reward you!
Stay safe, stay customized, stay stylish, and most of all beans …
Stay suspicious.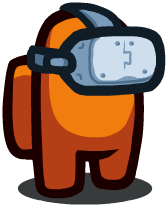 Be the first one to know when we launch new stuff.