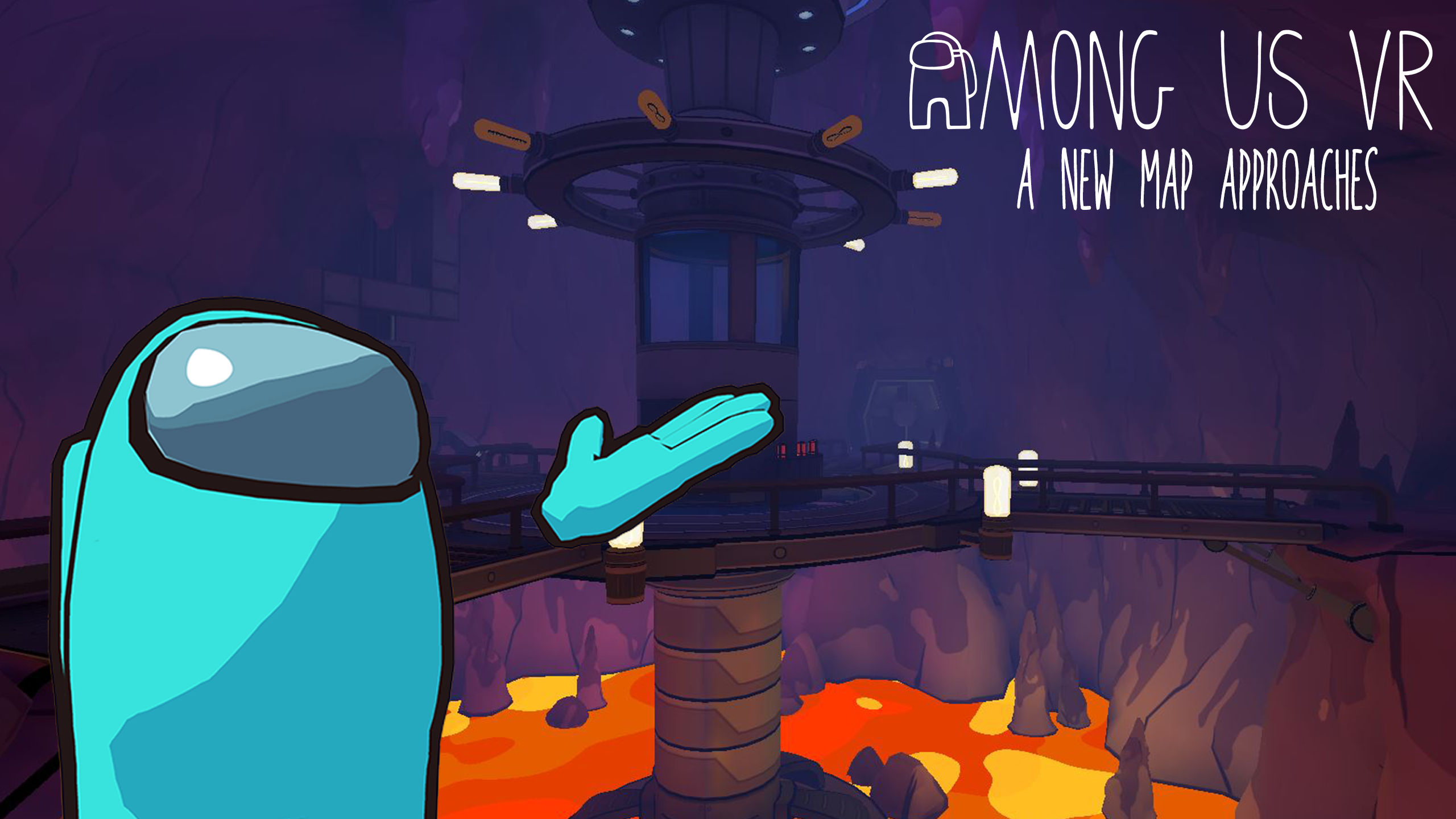 Among Us VR 🚀 New Map Teaser (VOTE ON THE NAME!)
Grab your spacesuits, Crewmates! A new map for Among Us VR is in sight for 2023.
Innersloth, Schell Games, and Robot Teddy are teasing a new map inspired by Polus, a map in the original Among Us game.
Community voting is now open to name the new map, and choices include:
⛏⛏ Polus Mines ⛏⛏
🧭🧭 Polus Frontier 🧭🧭
🌋🌋 Polus Point 🌋🌋
VOTE for your favorite here.
Please note: Voting begins February 7, 2023 and will remain open for approximately one month. The studio will use the highest-voted name for the new map in-game and will announce the winner publicly. New Among Us VR map release date to be announced at a later date.
No purchase necessary to vote. Capture footage is still in development and is subject to change.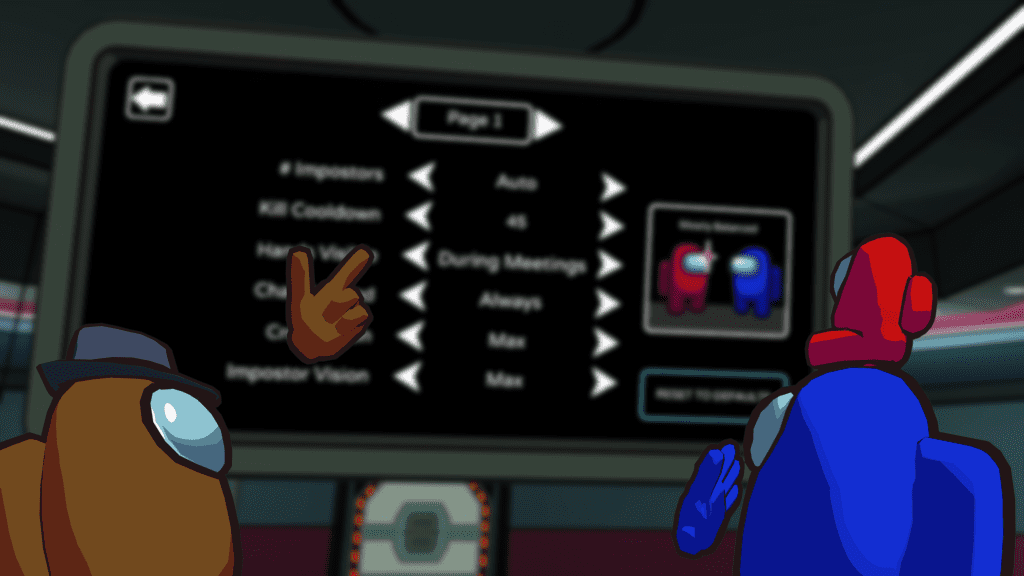 But that's not all…
Patch 4 is on the horizon, and the Developer Crew are actively looking for beans to join the ongoing Open Beta. We're currently testing some highly-requested features, including lobby customization options!
Over 9 billion customization configurations are being added to *Among Us VR* with this upcoming feature. We're not even joking. One of our devs did the math. By hand. Using an abacus. Our team is truly dedicated. 😭😭😭
These settings will allow the host of a lobby to adjust the pace, balance, and general rules of how a match plays out — including almost all of the options directly from the original Among Us as well as some VR-exclusive options!
Want to favor the Crewmates? Go ahead! Think Impostors deserve an edge? We're a bit skeptical… but do you, my friend. ⚖ We've even added a little visual indicator to give you a bit of insight on just how much you might be skewing the typical balance. ⚖
"Where's The Proof?"
Without skewing the scales too much, playing with a bit more vagueness and scarcity of information can be fun. Put your social deduction skills to the ultimate test by wiping away any shred of evidence.
Hands Visible: Always
Chat Enabled: During Meetings
# Emergency Meetings: 1
Visual Tasks: Off
Taskbar Updates: Never
Anonymous Voting: On
Ejections Show Roles: Off
"Conceal and Prowl"
Numerous Crewmates. One Impostor seeking them out. And absolutely nothing stopping a brutal takeover except clever hiding skills and a speedy task list completion.
# Impostors: 1
Kill Cooldown: 10 sec
Hands Visible: Always
Crew Vision: Min
Impostor Vision: Long
# Emergency Meetings: 0
# Long Tasks: 0
Report Bodies: Off
Door Sabotage: Off
Sabotage Cooldown: 40s
All of these Lobby Customization Settings and a handful of additional bug fixes will come to the game in our upcoming Patch 4 update. Which isn't today, but coming soon. So, stay tuned.
Instead, if you're hoping to get a sneak peek into all of this match personalization goodness, you'll need to join our Open Beta. Interested Crewmates should head to the Among Us VR Discord server for more information and then share their favorite customization settings to switch up gameplay.
Stay suspicious,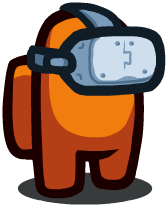 Be the first one to know when we launch new stuff.