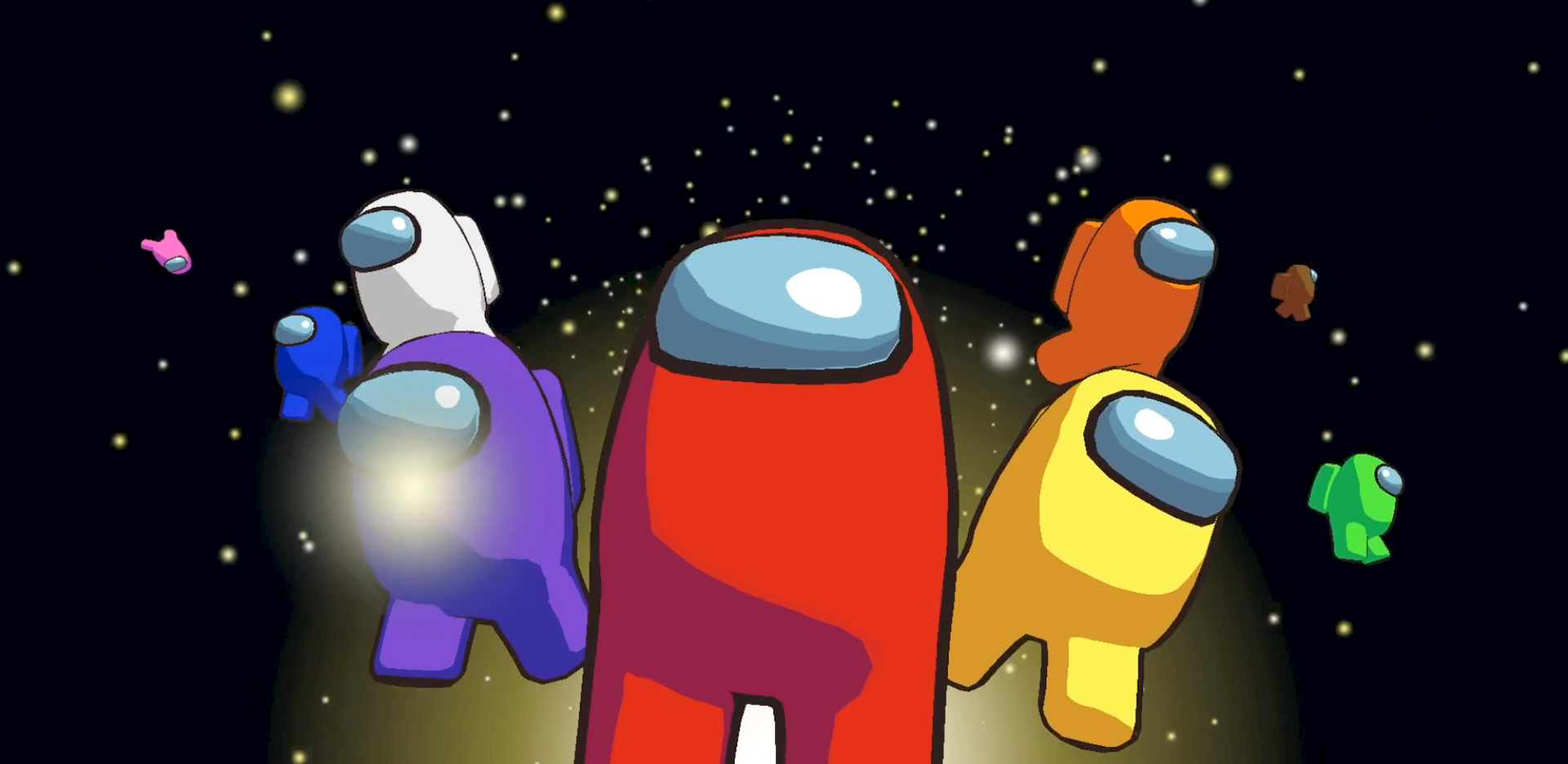 Among Us is coming to VR
Surprise, Crewmates!
You're used to navigating Among Us in 2D, but what if you could BE the Crewmate? See life on the Skeld through the Crewmate's eyes visor? Well, as part of The Game Awards, we just announced that Among Us will be coming to virtual reality! Watch the trailer below.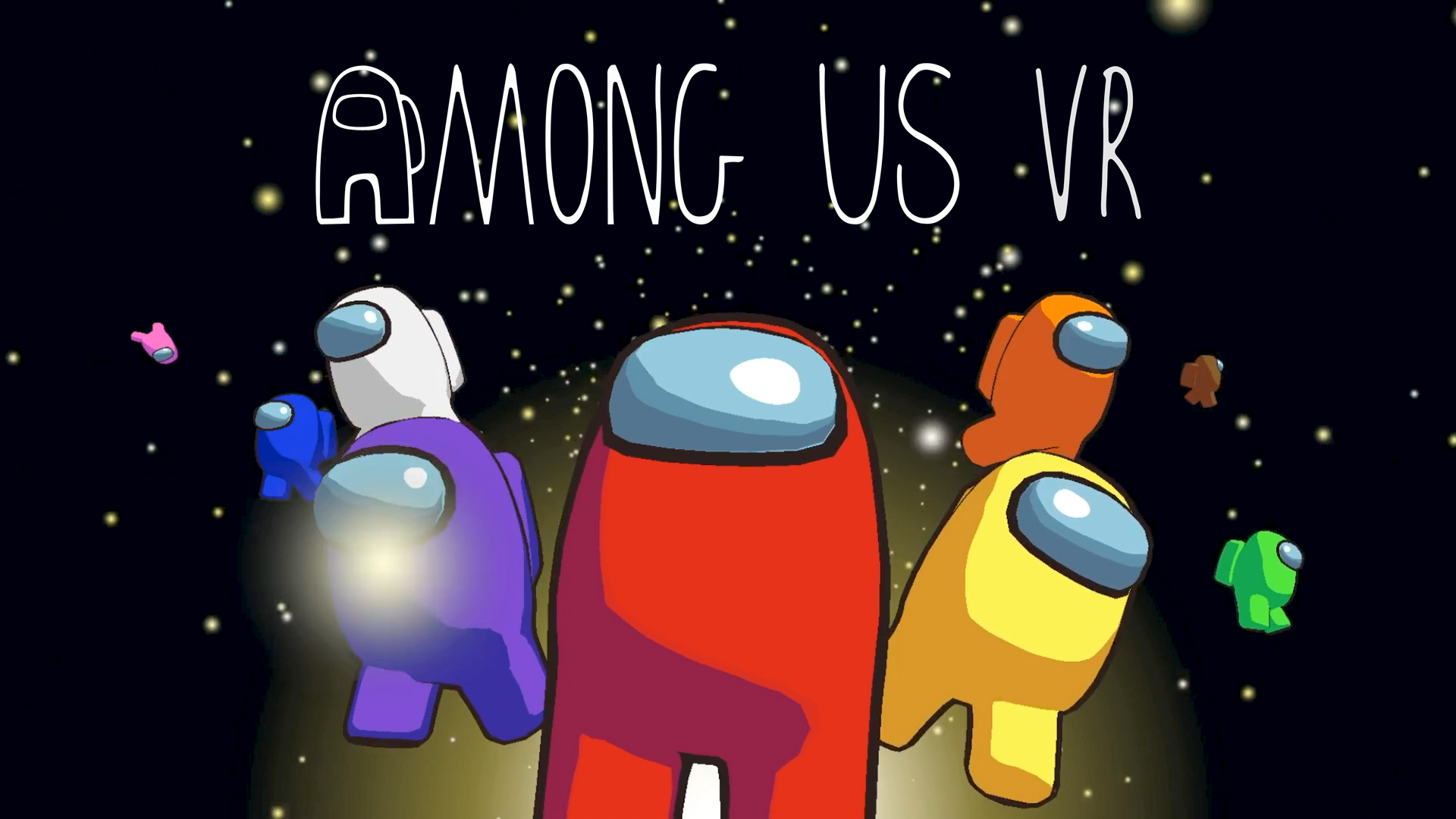 This new 3D experience will place you and our suspicious spacebeans in the heart of the Skeld, with all of the core mechanics of teamwork and betrayal you know and love. The VR edition will continue to support the multiplayer experience too, of course! Now you can really have an emergency meeting together. (Note: VR version won't be compatible with the original Among Us game, so you'll only be able to play against other VR beans.)
Platforms, release dates, and additional information around Among Us VR will be announced at a later date. To stay updated, you can follow our new Among Us VR Twitter account or keep an eye on our site right here~
Holiday Merch
In case you missed it, we did a holiday merchandise drop on our store! Get your festive spacebeans, or check out the Cosmicube-themed items we have stocked.
There's also the BTS merchandise collaboration that recently dropped!

That's all for now – see you around the internet. Don't forget that our Xbox and PlayStation console drops on Dec 14 this year, so we'll be chatting very soon again.
Cheers,
Victoria
Be the first one to know when we launch new stuff.