Among Us is Getting an Animated Series!
Surprise!!!!!!!
An Among Us animated series is in the works at CBS Studios, with Owen Dennis (from Infinity Train) as creator and executive producer on the project under his overall deal with CBS Studios.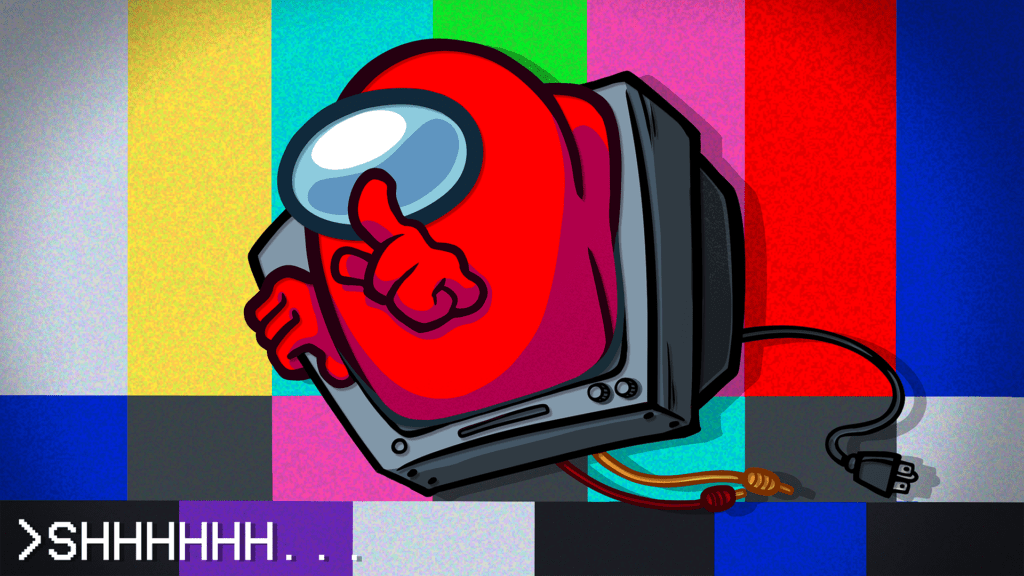 We're SO PUMPED and blown away we are getting this opportunity. We'll be sure to keep you updated as more information comes out but for now just wanted to share the news!
Thank you so much for being around and supporting us. Things like this aren't possible without all our players and I'm gonna cry just thinking about it.
For full details, check out the Variety article.
Crying, screaming, throwing myself on the floor,

Victoria
Be the first one to know when we launch new stuff.