Among Us VR Hat Pack: Festive Favorites
Greetings, Crewmates!
A brand new wave of your favorite hats have now converted into the realm of VR! Celebrate the season with the Hat Pack: Festive Favorites DLC — available now on Steam and on the Meta Store!
🎁 Presents Dude
🎁 Can'tdy Cane
🎁 Oh, Dear, Rain
🎁 Lit Up
🎁 Frosted
🎁 Toy Dude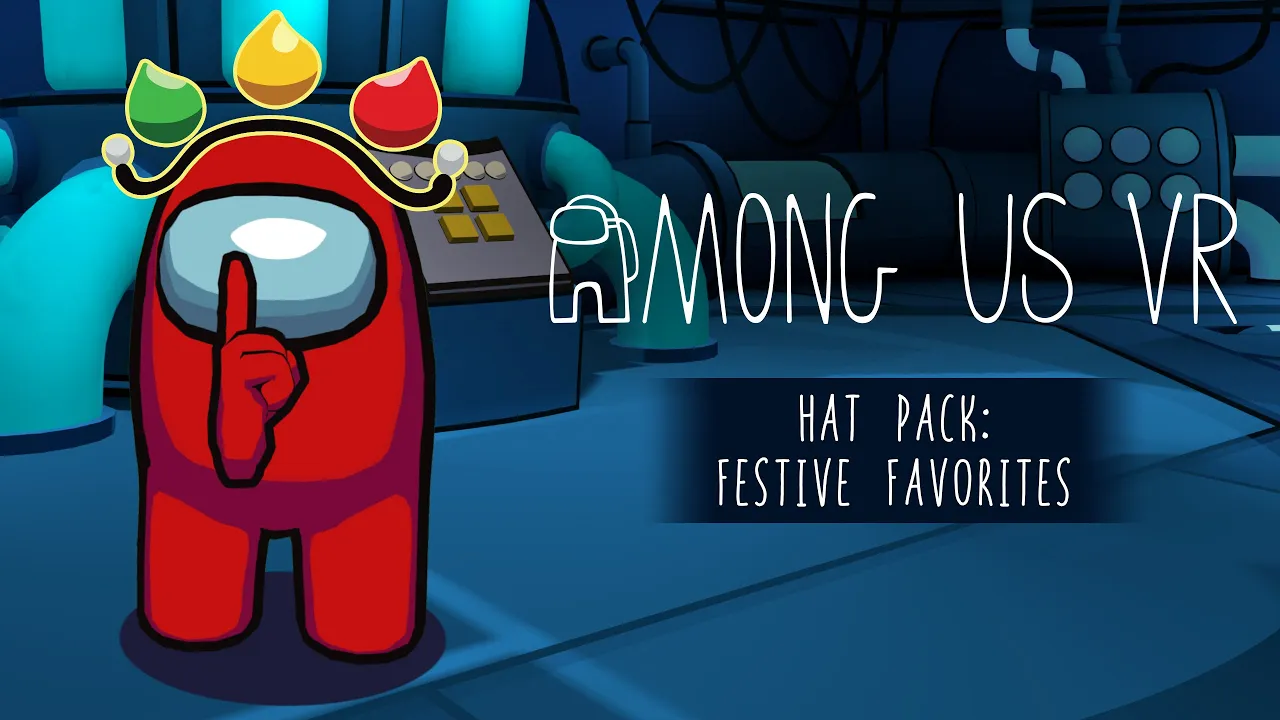 Additionally, all Crewmates are being gifted with the Gift Wrapped hat! See what I did there? Your presence in our community is a present, so we thought you should be aptly rewarded as such. So, we hope you'll enjoy this little token of our appreciation.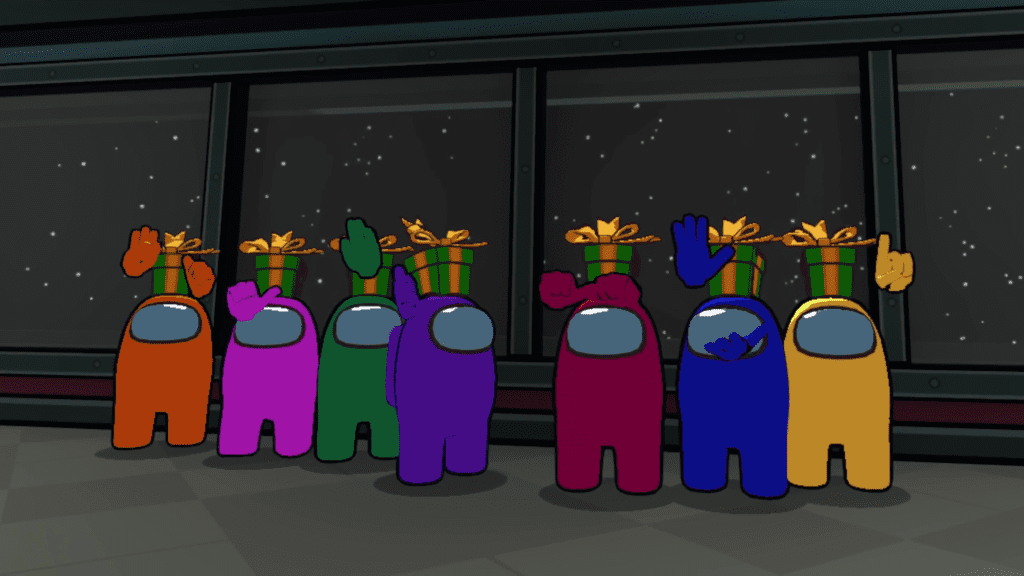 We've also shared an update about the Patch 1 Update, corresponding with this new Hat Pack release. If you want to learn more about the specifics, check out our blog post here!
Schell Games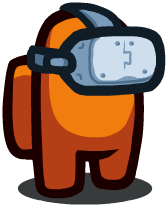 Be the first one to know when we launch new stuff.