Among Us VR is a Webby Nominee for Best Social Gaming Experience
Calling All Crewmates,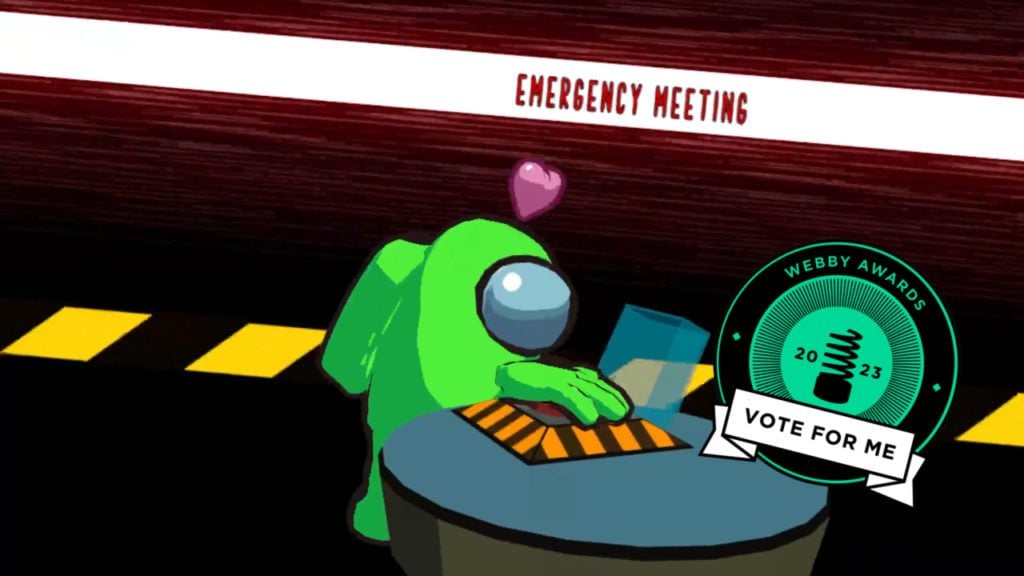 ✨✨✨ AMONG US VR IS NOMINATED FOR A WEBBY!** ✨✨✨
Among Us VR is a Webby Nominee in the Gaming: Best Social Gaming Experience category! This category recognizes online games that use social/community features or social platforms to enhance gameplay.
Reaching this point means that Among Us VR is in the top 12% or more than 14,000 projects entered from across the world.
However, we need your help to cinch the victory, beans.
The Webby People's Voice Award is where the public can cast a ballot for their favorite projects and decide who's the best of the internet. To vote for Among Us VR as your favorite social gaming experience, head over to our category page. Public voting closes at 11:59 PDT on Thursday, April 20th.
Big thank you in advance to the amazing Crewmate community for your support.
Stay suspicious!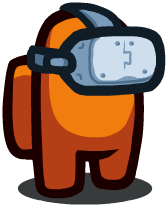 Be the first one to know when we launch new stuff.