Among Us VR is NOMINATED!
Among Us VR is nominated for ✨✨✨The Game Award's Best VR/AR category!✨✨✨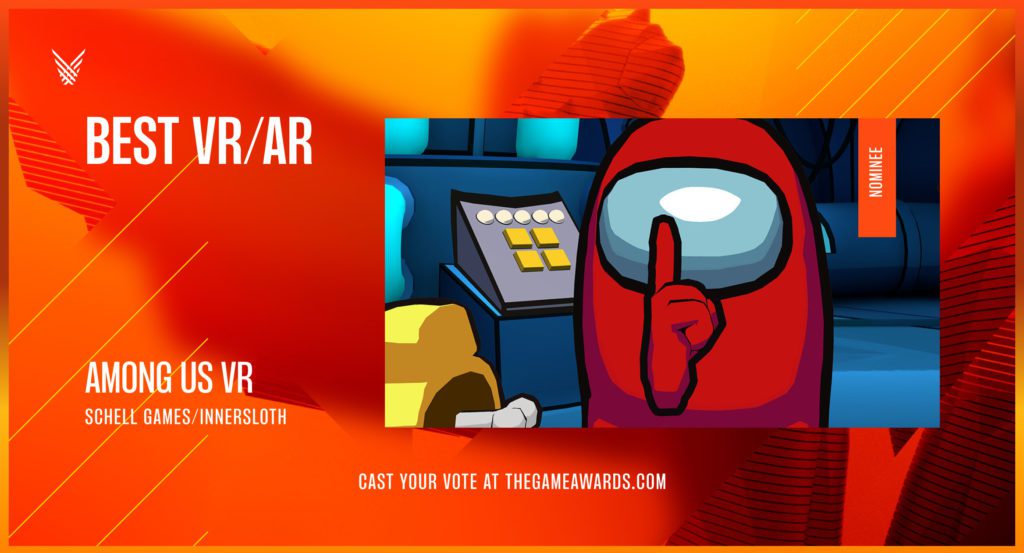 Thank you all for your support so far!
We'd appreciate if you do what you do best – casting a vote! – and helping us secure that W!
Fan voting is now active through Wed, December 7 at 6 PM PT. All votes are authenticated via login on Google, Twitch, Facebook or Twitter.
✅ Vote here: https://www.thegameawards.com/nominees/best-vr-ar
See ya, beans!
Schell Games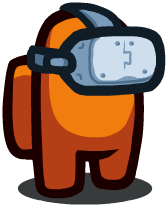 Be the first one to know when we launch new stuff.