Among Us VR 🚨🗺️ Polus Point drops July 27
⏱️ IT IS TIME, BEANS ⏱️ — Among Us VR is getting a new map: POLUS POINT! 🌋
🚨 BUT WE HAVE A BONUS ANNOUNCEMENT!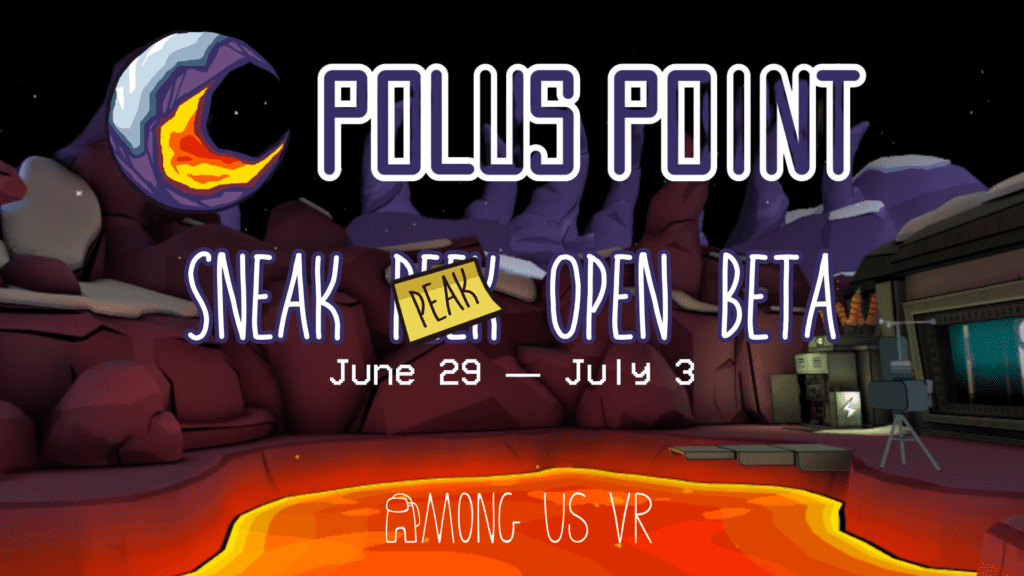 We're doing a special Open Beta of Polus Point from June 29th, 10am PT/1pm ET to July 3rd, 10am PT/1pm ET. 🎊 Join the Open Beta channel and get a sneak peek of all the brand-new Polus Point chaos — we can't wait to hear what you think!
Instructions for META players 📃:
1️⃣ Go to the Among Us VR Store Page
2️⃣ Change the Version dropdown from LIVE to Beta
3️⃣ You may need to uninstall and reinstall the game on your device
Instructions for STEAM players 📃:
1️⃣ Right-Click Among Us VR in your Library and select Properties
2️⃣ On the BETAS tab, change the dropdown from None to Beta
3️⃣ You may need to exit (not minimize) Steam and reopen to trigger the update
Need any additional support on your Open Beta setup? Hop into the Among Us VR Discord for community and community moderator support.
Mark your calendars now! 🗺️😤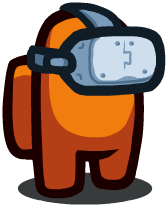 Be the first one to know when we launch new stuff.