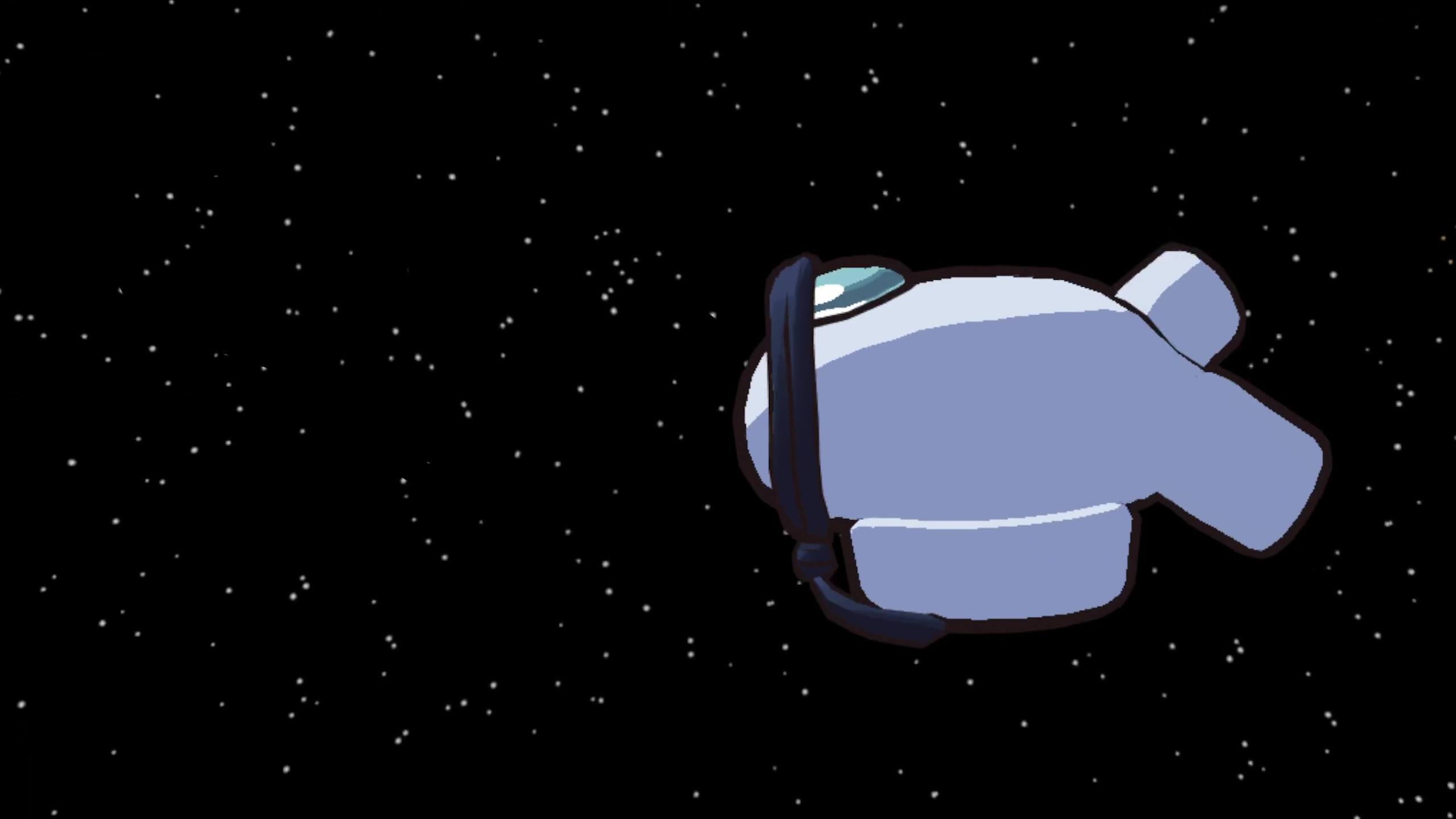 Among Us VR Week One Recap: It's a Big One
Greetings, Crewmates!
Thank you for a ✨✨✨GLORIOUS LAUNCH DAY! ✨✨✨
We hope that you're enjoying all of the deception, lying, killing, and pleading your innocence on the Skeld II.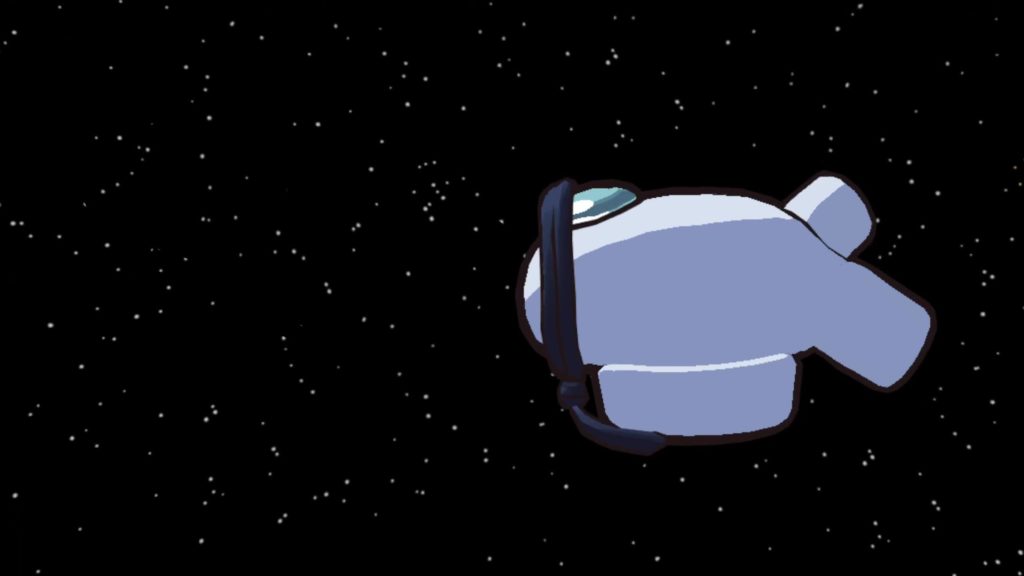 It has officially been one week since launch (can you believe it?!), so we wanted to provide some clarity and address some common topics we've seen come up following launch hype.
This may be a little lengthy, but I assure you, it's worth the read.
But, here's the TL;DR —
🚀🚀🚀 Enjoy Our Official Discord 🚀🚀🚀
> Join your fellow beans here on our official server.
📊📊📊 Use The Official Support Form 📊📊📊
> Having in-game issues? Report them here!
⏳⏳⏳ Stay Patient In Private-to-Public Lobbies ⏳⏳⏳
> It takes time to fill lobbies. Sorry! We're working on it.
💩💩💩 Report Toxic Players 💩💩💩
> Report them. Report them! REPORT THEMMMM~!
🎂🎂🎂 Enter Your Birthday Without Any Issue 🎂🎂🎂
> Swap the Month/Day if you're having problems. We're working on it.
📅📅📅 Our Year One Roadmap Is Coming… Soon 📅📅📅
> More is coming~! We'll share more details when we can.
Alright — Now if you're still sticking around for the lengthy test, here are the deets:
🚀🚀 Enjoy Our Official Discord 🚀🚀
We're excited to gather all of our little beans into one convenient chili pot. Okay, not really. It's more like a spaceship. With handy channels for reporting bugs, finding lobbies to join, sharing your creative endeavors, or just interacting with each other and our dev team, the official Among Us VR Discord is truly the place to be for all of your Among Us VR shenanigans.
📊📊 Use The Official Support Form 📊📊
We are seeing so many of you coming in with great feedback and reports… and we don't want to miss these in the shuffle. So, we've whipped up an official, multipurpose Support Form where you can report bugs, bad player behavior, or submit your content feedback and suggestions to us formally!
We have support agents responding to tickets as fast as possible. As of right now, you can likely expect a message within a few business days (in most cases, WAY sooner than that!) (Exceptions occur, naturally, but we think these are pretty good numbers!)
On top of this, we have a list of some known bugs and issues listed on our official blog here. So, be sure to check it out for more guidance, if you need it!
⏳⏳ Stay Patient In Private-to-Public Lobbies ⏳⏳
We're seeing crewmates have to wait as long as ten minutes for their private matches to become public after they click the button. It might seem like it's never going to work, but once they go public they'll fill up fast and keep filling up fast, so sit tight. Use the time to make plans or grab a soda in the Cafeteria.
We're working on making this switch happen faster, but can assure you the process is working and more players will pop into your lobby if you remain patient.
For a quick refresh, here's how to play a game with your friends:
Create a private lobby by hosting a match and share the lobby code with your friends.
Once all of your friends have shown up, convert the lobby to a public lobby via the button on the lobby screen.
Wait five to ten minutes (cringe, I know…) for this change to go into effect, and then enjoy as multiple new beans pop into the Cafeteria ready for deception!
💩💩 Report Toxic Players 💩💩
We hear you. We also don't want any kind of harassment, toxicity, or rule-breaking to occur in our game. So, let's talk about how we can quickly and effectively stop this from happening in-game.
First: Mute and Kick functionalities exist in the game. Feel free to use them.
You can find these options in the Players Tab (the little Crewmate icon by your mini-map!). After you click into the Players Tab, select the appropriate Kick or Mute icon next to the problematic bean (there will be a list of all players).
We also have a really handy video on how to do this. I assure you, it's easy!
Second: Use the Report A Player based on your platform
Use the Report A Player features on Meta's official platform.
Use the Report A Player features on Steam's official platform.
Third: Please also submit a ticket using our official Support Form!
Be sure to include as much identifying information as you can, such as: time of the game; which region/server you were playing on; lobby code; their color or (preferable) username; description of their toxic behaviors
Fourth: Be an example of the kind of player you want to see!
This isn't a "grow up" message, but rather a point to be nice and respectful — please review our Code of Conduct. Sometimes a little patience, sincerity, and communication can go a long way!
You can also choose to engage in Quick Chat Only lobbies. Here, you can use the preset Quick Chat text options OR choose to express yourself solely with your hands for a different form of shenanigans.
Additionally, we wanted to let you know that player safety is of the utmost importance for us and top priority. We are actively working to improve our reporting process with goals to implement major improvements for early next year. Thank you for your patience in the meantime.
🎂🎂 Enter Your Birthday Without Any Issue 🎂🎂
Some players have reported issues with entering their date of birth when logging in.
Basically, if you can't submit your birthday, try flipping the Month and Date fields.
So, if you're a Capricorn with a January 15th birthday and the game doesn't seem to like it when you enter 01/15/1997, try entering your date of birth as 15/01/1997.
We have a whole other list of other known bugs that we highly recommend you check out here! And, of course, if you experience anything, feel free to let us know using the official Support Form!
📅📅 Our Year One Roadmap Is Coming… Soon 📅📅
It's cominggggggg. Prepare yourselves.
Again, thank you so much for joining us on this little adVENTure.
Stay safe, have fun, and don't be suspicious!
Schell Games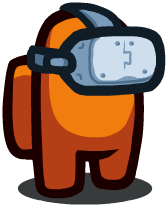 Be the first one to know when we launch new stuff.