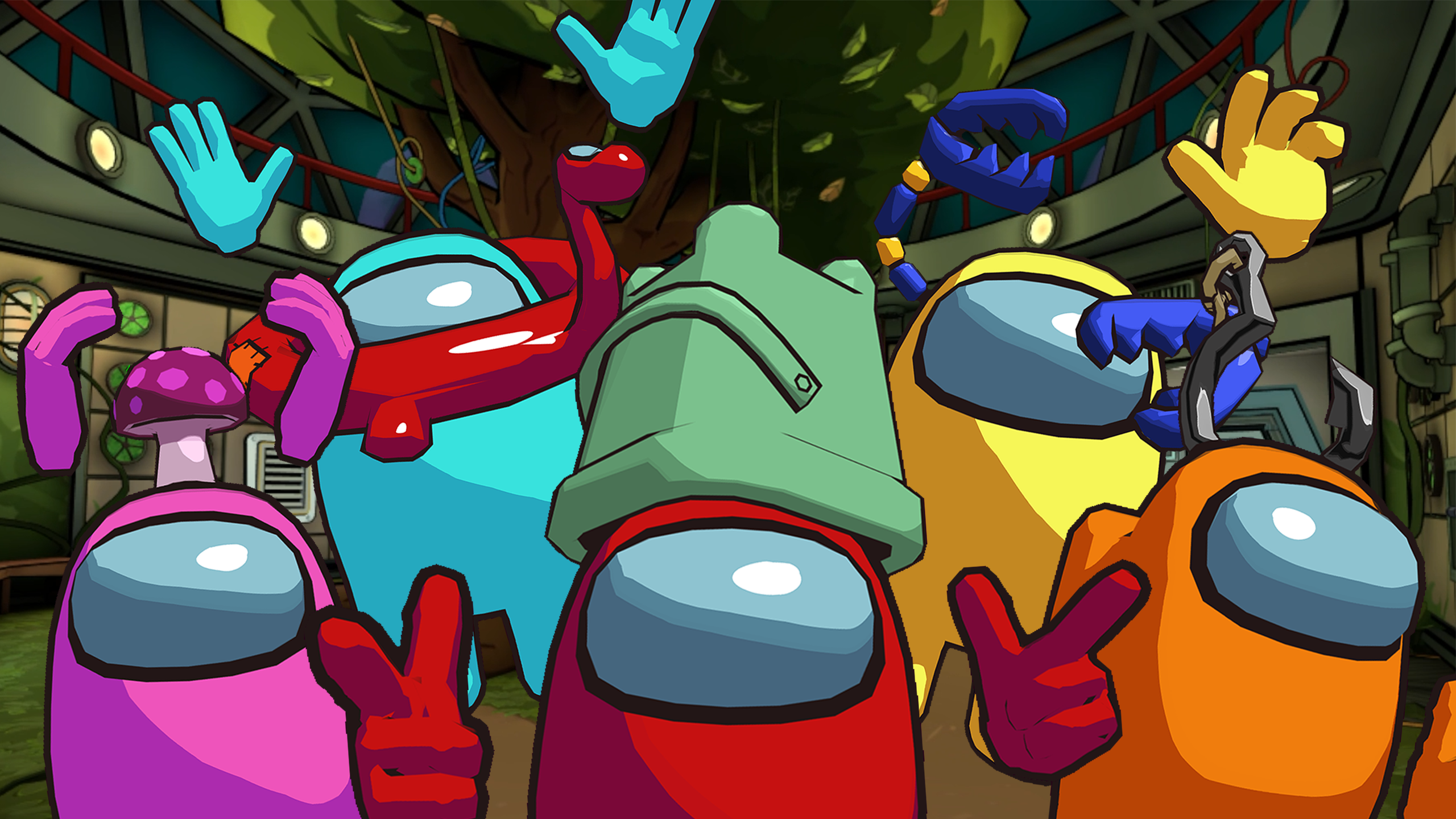 🏖️🍄 Among Us VR's Patch 8 will be Fungle Fresh
LET'S GOOOOOOOOOOO PATCH 8! 🎉
From an assortment of customizations to keep you hooked from the soon-to-be-released-for-the-original-Among-Us Fungle map, to a brand new way to join lobbies right here in the VR version… Exciting times are almost here, Beans!
Are you ready to get Fungle Fresh on October 24th?🏝️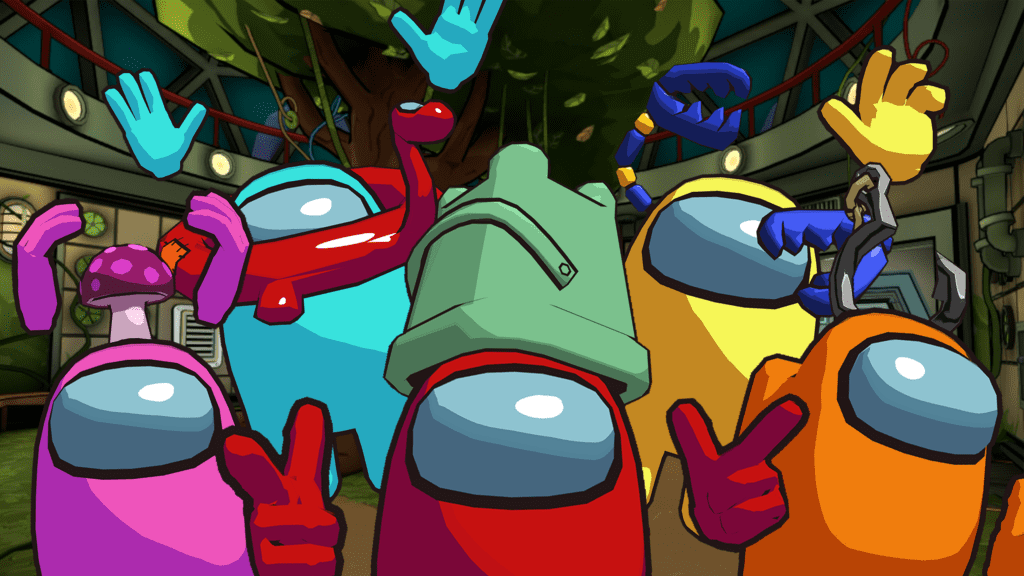 🗺️ Come celebrate the launch of Innerloth's new Among Us map with us!
Releasing on Tuesday, October 24, 2023, this in-spore-rational Among Us VR hat pack — Fungle Fresh Picks — will solve all your seasonal blues (or most of them? we're not doctors…)
These 6 hats are uniquely designed for Among Us VR so you can look Fungle fresh in our Polus Point and Skeld II maps.
The Hat Pack: Fungle Fresh Picks includes:
🏝️ Sandmate — The shock. The slander. The SAND-al.
⛱️ Shady Business — Not throwing, just giving
🌱 Beanus Flytrap — Does not emerge from pipes or spit fireballs
📡 Dish Jockey — It's a lifestyle, alright?
🍄 Cap Cap — Throw this Cap Cap into the ring
💎 MoRock — Rocking rocks rocks!
Keep an eye out on our Steam and Meta Store pages for the DLC release coming later this month!
Enjoy the Freebea(n) Fungle Hats! 🪣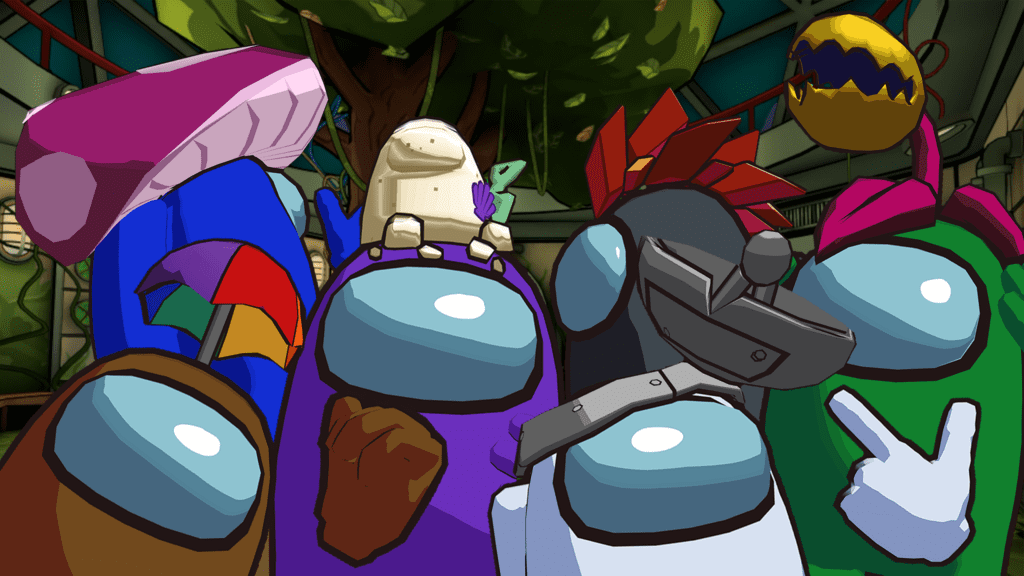 But that's not all! Another wave of Freebea(n) Fungle Hats — get it? Like freebie? WE TRIED OKAY?! 😭 — will be available for all Crewmates… and Impostors, too, we guess.
The Freebea(n) Fungle Hats includes:
🪣 King of the Sandcastle — For royal bucketheads
🦕 Floatasaurus — Not extinct or deflated
🍄 Just a Little Funguy — It's a-spore-able!
🦀 Crab Grab — Perfect cheek-pinchers
🪝 Hooked — Splitting headache not included
Which hat are you, Beans? It never hurts to plan ahead for a Fungle beach day.
Spectate the New Matchmaking Updates! 👀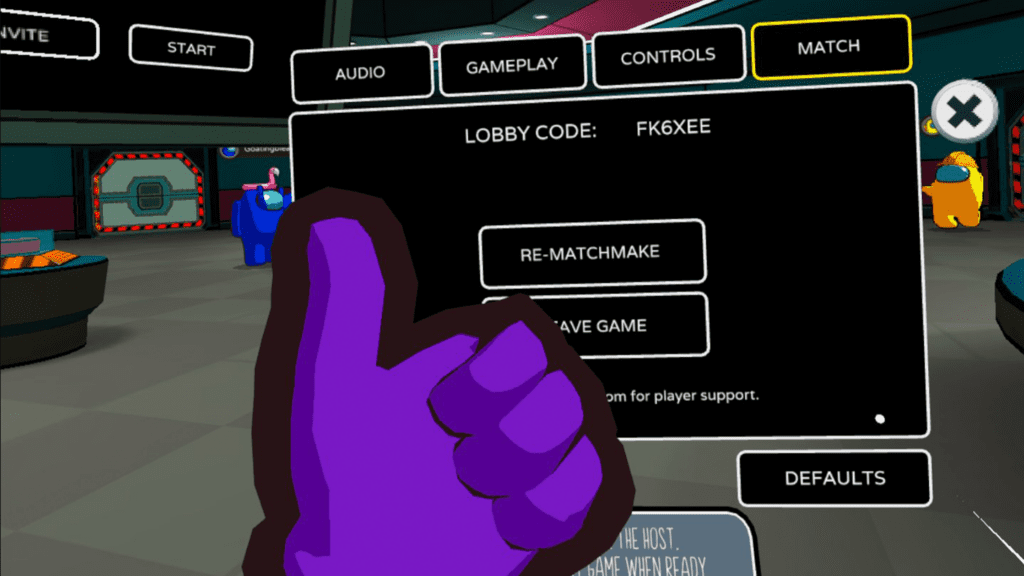 Patch 8 doesn't just include Fungle-themed hats, Beans (we know they're fabulous and will have you ready to explore 😎). Additionally in this update, we're improving the flow of matchmaking!
You'll now be able to join in-progress matches as an invisible Spectator. 👓 This will allow you ample time to observe the beans at play and determine if this lobby is right for you or if you need to eject yourself into the next group.
Additionally, we've added a new "Rematchmake" button that will allow you to switch between matches without needing to return to the home screen. This will make finding new lobbies and new beans to play with even easier than before!
We hope these updates will greatly improve your lobby-finding experience and get you into more games with more Crewmates you want to play with — just in time to prepare for all the new beans coming in via crossplay with our recent PlayStation VR2 announcement. More Beans are coming! 🎉
AND FINALLY, (WE KNOW, THERE'S SO MUCH).
We'll be hosting a Discord AMA with some of our Among Us VR developers on Thursday, October 19, 2023 from 4-5pm ET. Submit your questions now and mark your calendars — we've engineered an exciting event! See you on the Among Us VR Discord!
Stay suspicious.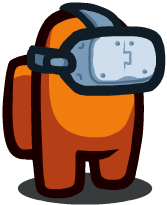 Be the first one to know when we launch new stuff.