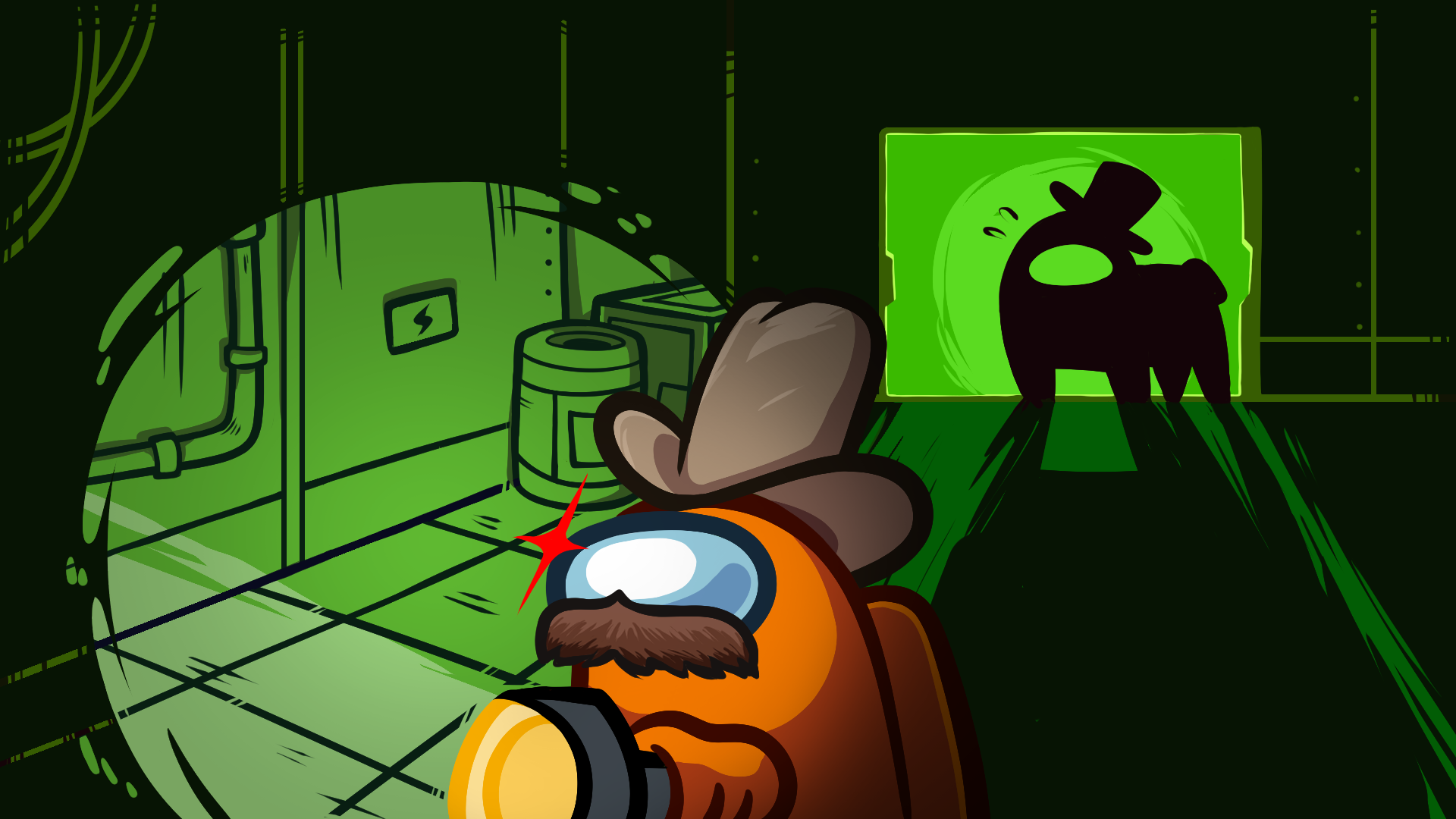 APRIL FOOLS! 🐎 Horse Mode is Here!

April Fools Day is here!
In celebration of a bad joke tweet we made 2 years ago, all Crewmates inside of Among Us have turned into HORSEMATES. Explore the wild pastures of Polus or clip clop around The Skeld in joyous celebration of your four little legs.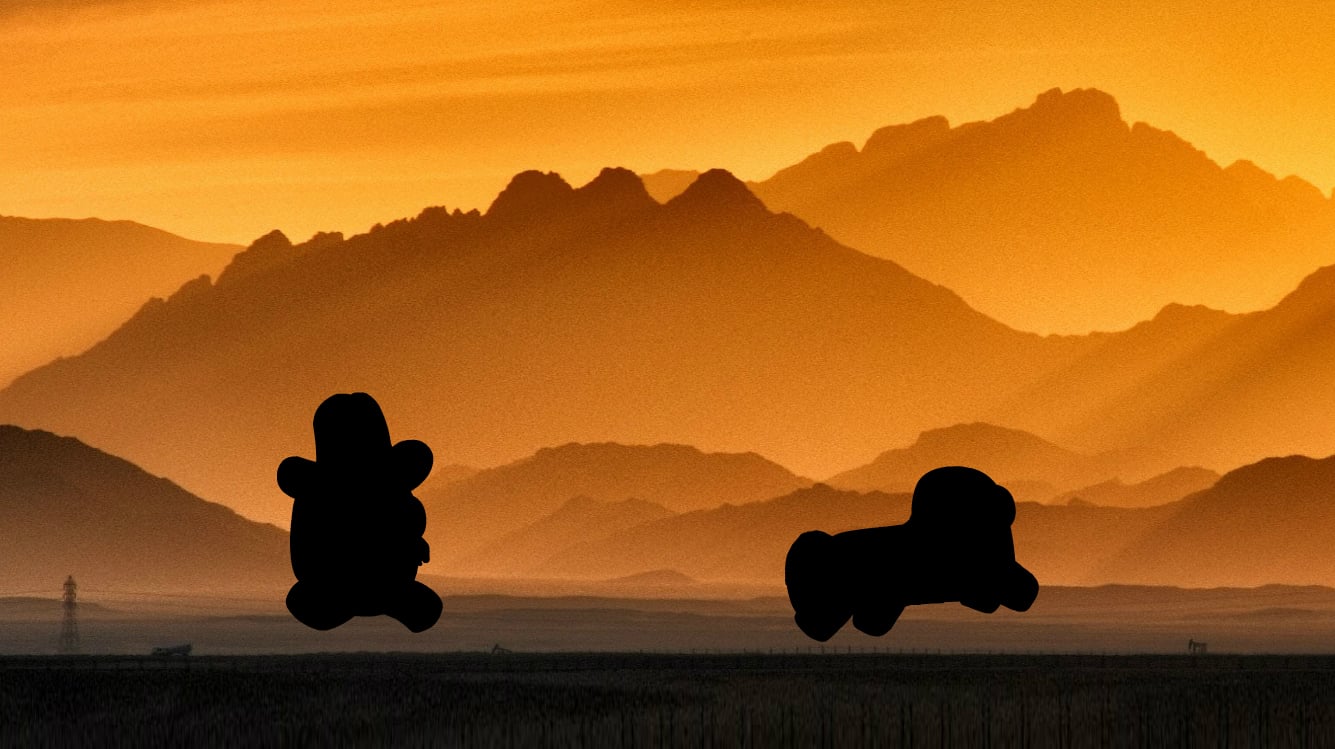 This new and improved Horse Mode is available in both Classic and Hide n Seek game modes with a few surprises:


🤠 *New* Horse Wrangling Mode: This is Hide n Seek mode but with 500% more horsing around.

The Seeker has now turned into a Rancher
Horsemates are now tied up when caught
New themed Hide n Seek soundtrack
New ridiculous wrangling animations
New SFX voiced by our programmer Gary


🐴 Classic Horse Mode: This is Classic Among Us mode but… horses. If you did not get that by now, I'm not sure what you've been reading, but hey I'm not judging. All of the same fun as last year!
Get your lassos ready as this mode is only available from March 31st 5pm PDT – April 2 11:59pm PDT. That's right, it's a whole April Fools weekend celebration! We heard some of you were sad last year that you missed out on it since it was only a day, but now you can horse around all weekend long.
April Fools Merch
Speaking of fun, we have an assortment of new items in our store along with some previous favorites to celebrate all this horsing around. Drop by the shop April 1st at 11:00am PDT to get your hands on:
A Jelly variant of the Crewgi Figurine
Longbean Plushie (see image below for size)
Floating Crewmate Pens
Space Party Blanket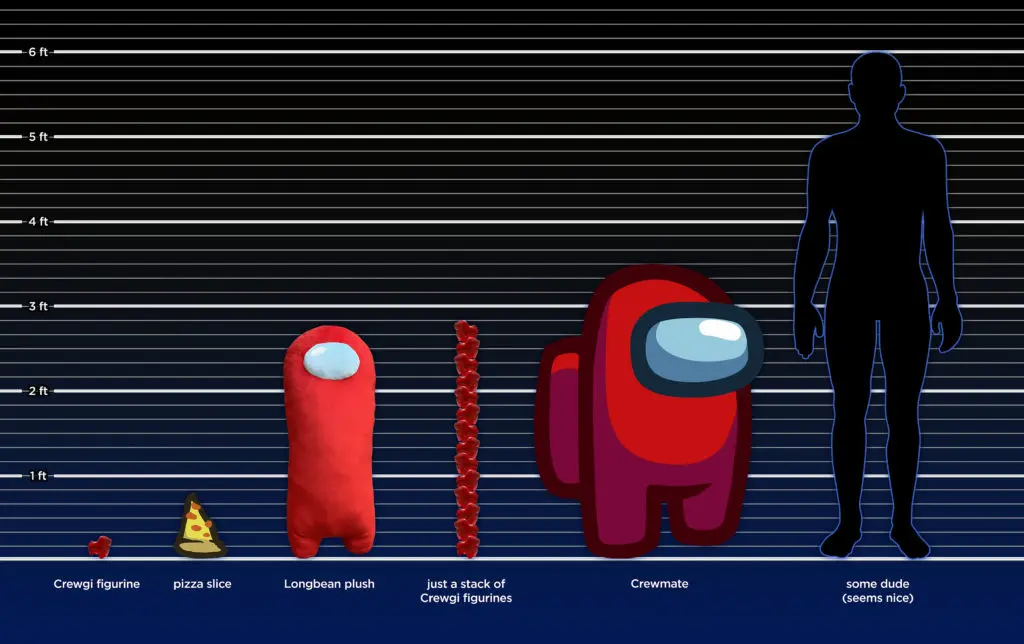 Among Us VR
If you thought we were done horsing around, you'd be wrong! Coming later this month, players in Among Us VR will be able get their very own Horse Hat to wear and help them wrangle some Impostors.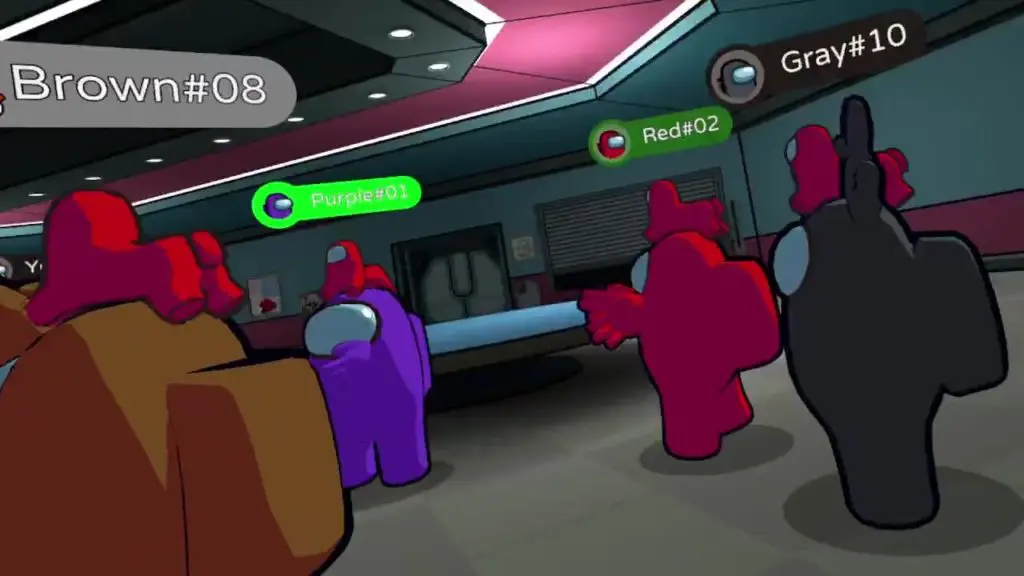 Be on the look out for when it's available later in April.
Neigh forever, Impostors. Neighhhh.
Victorneigh

Be the first one to know when we launch new stuff.