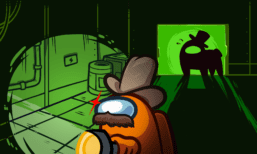 APRIL FOOLS! 🐎 Horse Mode is Here!
April Fools Day is here! In celebration of a bad joke tweet we made 2 years ago, all Crewmates inside of Among Us have turned into HORSEMATES. Explore the wild pastures of Polus or clip clop around The Skeld in joyous celebration of your four little legs. This new and improved Horse Mode is available…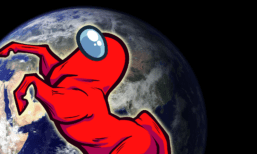 Among Us Horse Mode – April Fools 2022
Hi Horsemates! One year ago, we asked: And this year for April Fools, we no longer need to ask "what if?" Now we can say: "Ha ha wait OH NO STOP." Among Us Horse Mode is live NOW! That's right – for one day only as part of our April Fools celebration, we are launching…
Be the first one to know when we launch new stuff.