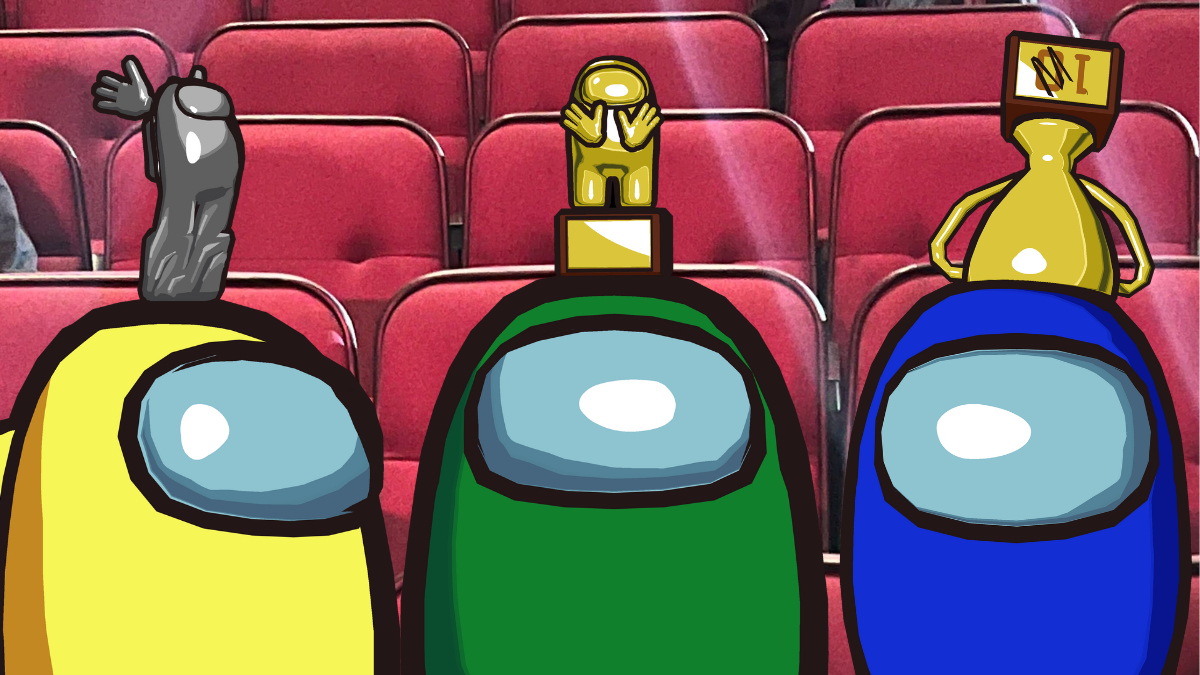 Celebrate Our TGA Nom by Voting for a Free Trophy Hat!
WE WONNNNNNNNNN!!!!!!!!!!!!!!!!!! (or maybe we didn't. this was a pre-written post…)
Even if we didn't walk away with a super epic statue from The Game Awards, we want YOU beans to celebrate YOURSELVES as winners for even getting us nominated! The Among Us VR crew wouldn't even be here if not for you.
✅ So now it's time to REALLY get your voting on! ✅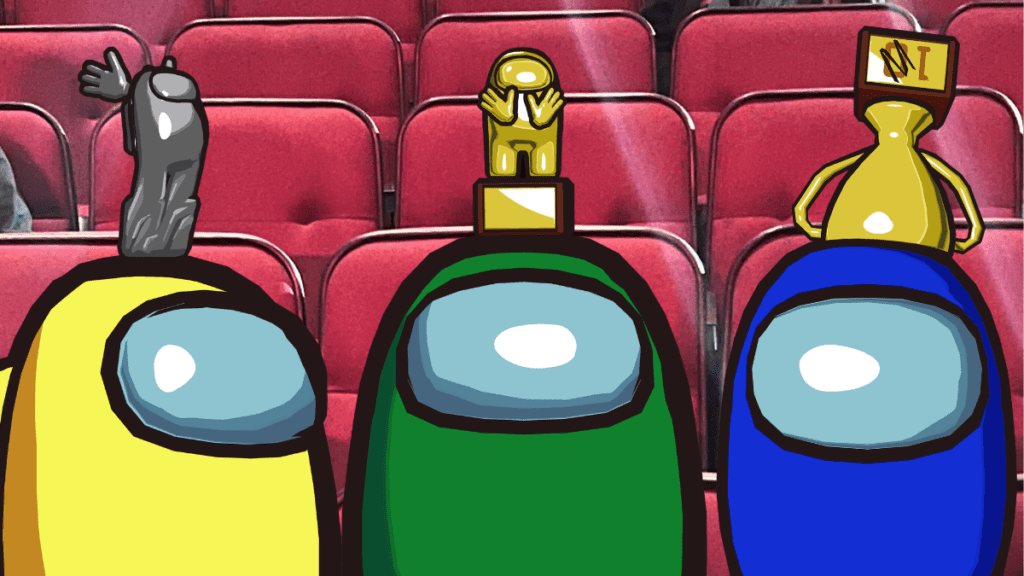 We'll be adding in a free hat for every bean to celebrate this monumentous (monumental, momentous, same thing!) occasion. But, we want YOU to be the ones to pick the design. So… have patience, Crewmates!
Go ahead and vote for your favorite Award Bean hat option on either the Among Us VR Discord in the #announcements channel or on our Twitter post!
Please Note: All of these designs are still very much working designs and the winning hat will need to be created in full and polished before it can be added into the game. We're suspecting sometime in early 2023.
🚀 Voting ends next Friday, Dec. 16th! 🚀
Stay suspicious and happy weekend, beans!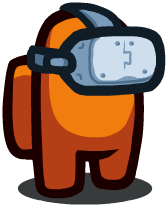 Be the first one to know when we launch new stuff.