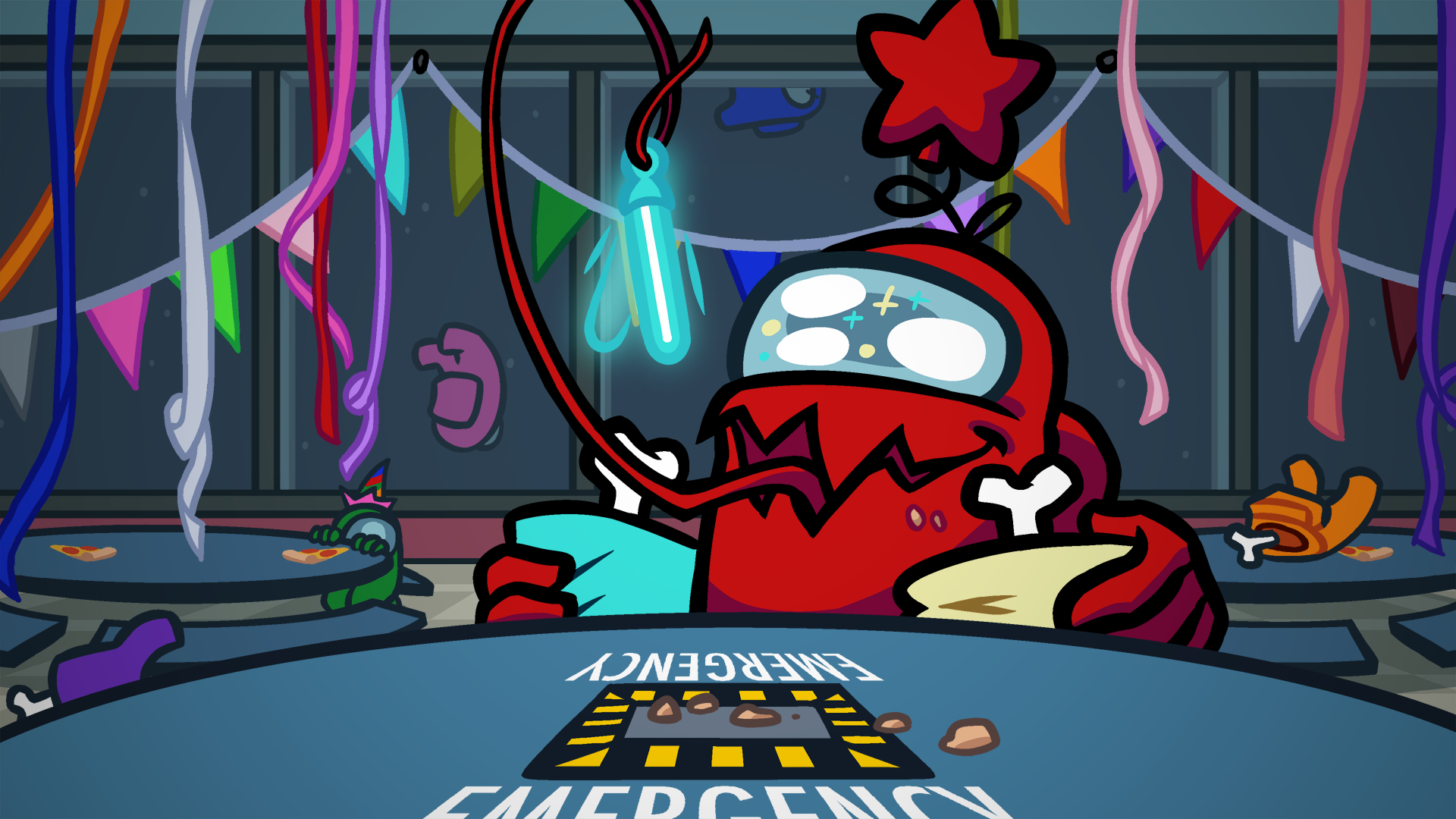 Happy Birthday Among Us!!!
IT'S OUR BIRTHDAY, CREWMATES!! WOOHOOOOOOOOOOOOOOOOOOOO!! 🎉
*AHEM*
It's been 5 amazing spacebean filled years and we want to celebrate with all you! Thank you for being such amazing fans who love to complete tasks (and betray each other)! We'll be doing a special celebration dev stream today (June 15) at 12pm PT/3pm ET on our Twitch channel. Before I get carried away here's a message from Fortebass and PuffballsUnited:
Message from the Co-Founders
Crewmates! Thank you so much for playing over the past 5 years! It's been such an amazing journey for us here at Innersloth. All the fan art, the hilarious gameplay clips, the memes, we love it all! I never thought the little random bean I made would become so prevalent everywhere and for that I'm truly humbled. Sincerely, thank you everyone for enjoying the game and I hope you stick around for all the things we have in store.
PuffballsUnited
Y'know, I don't think I remind people enough that Among Us was supposed to be one of a series of 6-month games while Marcus made The Henry Stickmin Collection. Just a little thing to make and move on from. I feel like that makes it extra crazy to think about 5 years of Among Us and know that we still have plenty in store. And I'm so grateful that we were able to make an amazing team and share the ride. So to everyone who played Among Us or even just drew a crewmate in a foggy window: Thank you! I really feel like some of the best is yet to come!
Fortebass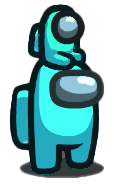 Party Time
It's time to break out the party hats, grab a slice of pizza-cake, and blow up some balloons! Speaking of balloons, if you log in to Among Us today you'll get this free star balloon hat – it's really Five out of Five! It looks great with a pair of the new Stunner Shades! Make sure you log in soon – this is a limited time drop that only lasts until July 15, 2023.
Merch Celebrations
And if you're thinking about how cool it would be to have some stunning real life cosmetics – we got you covered with the launch of 5TH ANNIVERSARY MERCH! Drop by our store at 11am PT and pick up some new items:
Crewmate Joggers
32oz Water Bottle
Among Us: Collector's Edition by Limited Run Games
5th Anniversary Pin
5th Anniversary Print
5th Anniversary Tee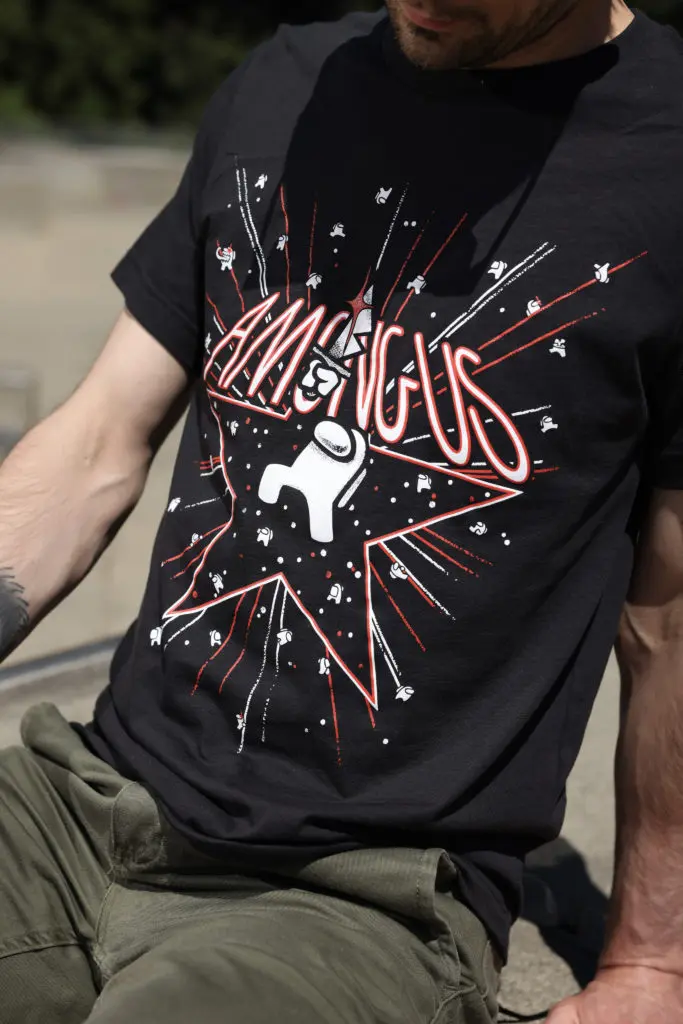 All this new merch will have you styling was you complete your tasks… (or don't. Party now instead.)
Thanks for being with us for the past 5 years, Crewmates! You really are the best crew around.
Looking for pizza-cake,
Dors
Be the first one to know when we launch new stuff.