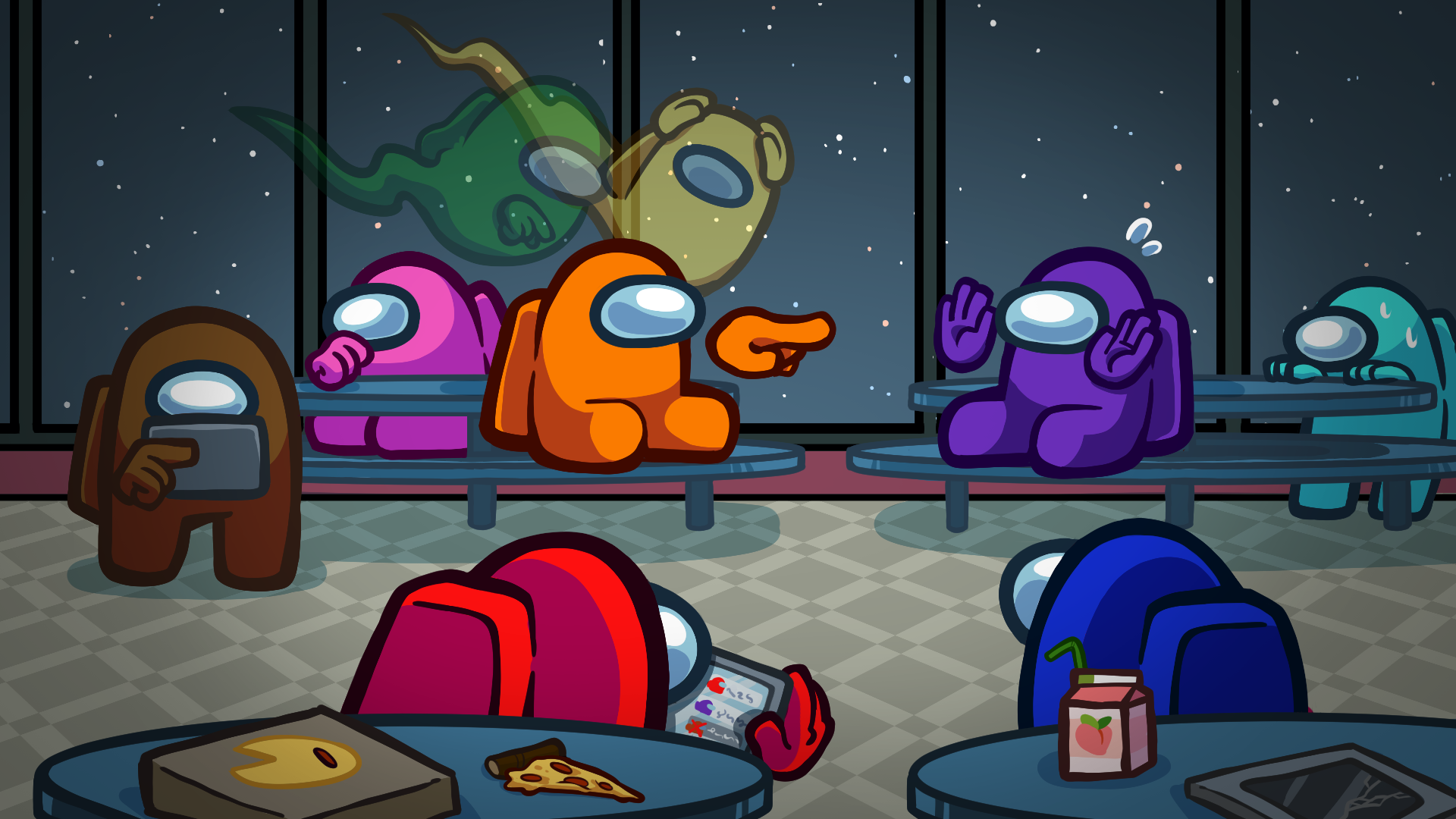 How To Be a Good Bean (Player)
Completing tasks, gathering the evidence, ejecting your best friends, shape shifting your way to victory- these are all things which seem to make up being a good player at Among Us- but these aren't the only qualities that make players a better space bean.
Let's go over some ideas on what we feel makes a 'good' Among Us player.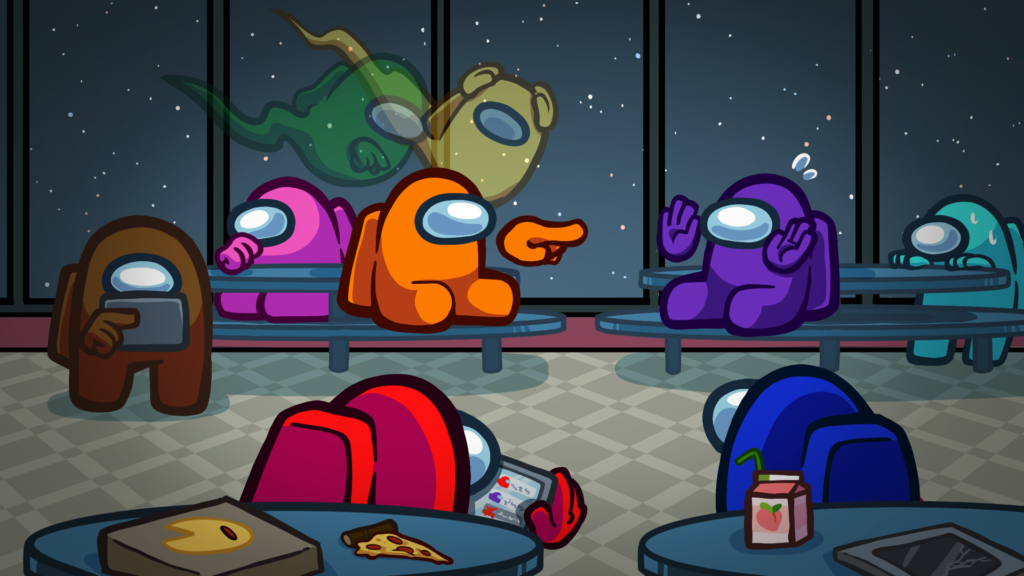 When it comes to being a Crewmate, there are qualities we hope you take to heart when interacting with one another. The more considerate we are of everyone, the better the game!
A respectful bean is a good bean. Showing respect to your fellow player is an ongoing effort. It doesn't stop at being kind once. Being mindful and owning up to your mistakes if you've made one goes a long way to being accepting of your fellow Crewmates.
Give a helping hand. Not everyone is at the same skill level. (And if you want to go pro, use our in-game filters to find more advanced level games.) In fact, tricking others into believing something else is part of the game itself! However if you see something that someone is misunderstanding, a kind word goes a long way. Sometimes this could be a simple as giving a quick tip using in-game chat.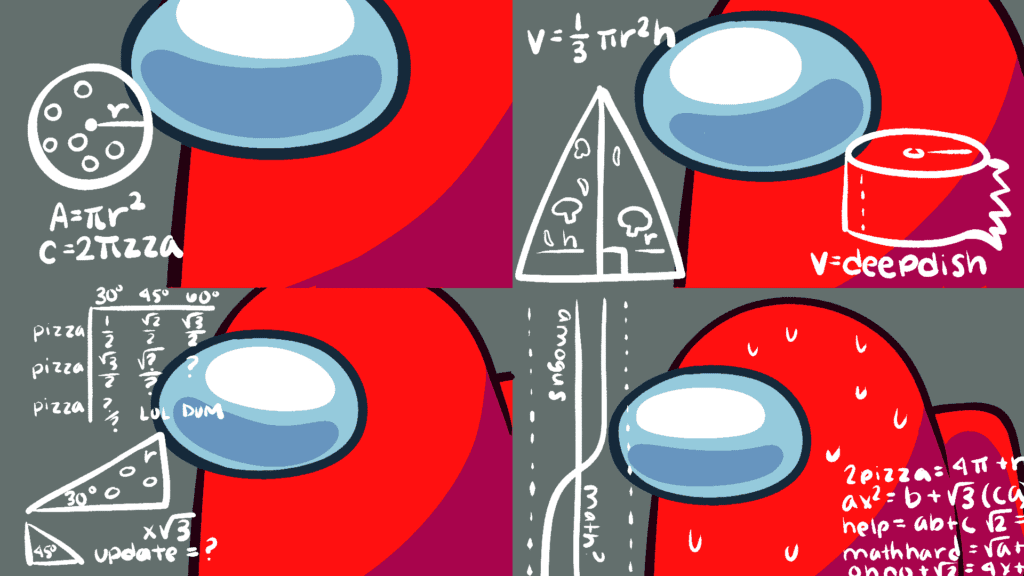 No one's bigger than the group. It is a group game after all! Do your best to play by the group rules and remember to ask if something isn't clear.
Be a good sport. Everyone loves to win a game and sometimes the sting of defeat doesn't feel so great. That's okay. If it ever feels overwhelming, take a break! There's always a chance to win on your next round – just don't take it out on your fellow Crewmates or Impostors.
Don't be a creep. Threats, harassment, and sexual suggestions have no place in Among Us. If you see bad actors acting this way be sure to report them so we can act appropriately against them and make sure Among Us remains a safe space for everyone.
Here's a handy link if you need a reminder on how to report someone!
If you thought any of this sounded like our Code of Conduct – you're right! It's very similar. We want to make sure you and your fellow Crewmates can have a good time and this guide and our Code of Conduct are a good way to help that happen! We can't do it without you, ya know.
See you around,
Dors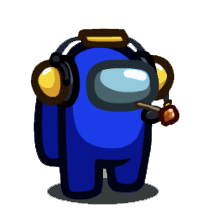 Be the first one to know when we launch new stuff.