New Among Us VR Trailer and Discord Server!
wow wow wowwwwww
Crewmates, we've got more news about Among Us VR!
As you probably know, the game is coming to all VR beans this holiday season. But we know you are excited now. So if you want to chat about it all and connect with the team and other players before launch, there's a new Discord Server exclusively for the VR version of the game!
Not only that, we've got the latest trailer for the game. Is Yellow the Impostor? Are they responsible for sabotaging the Skeld II? Watch and find out!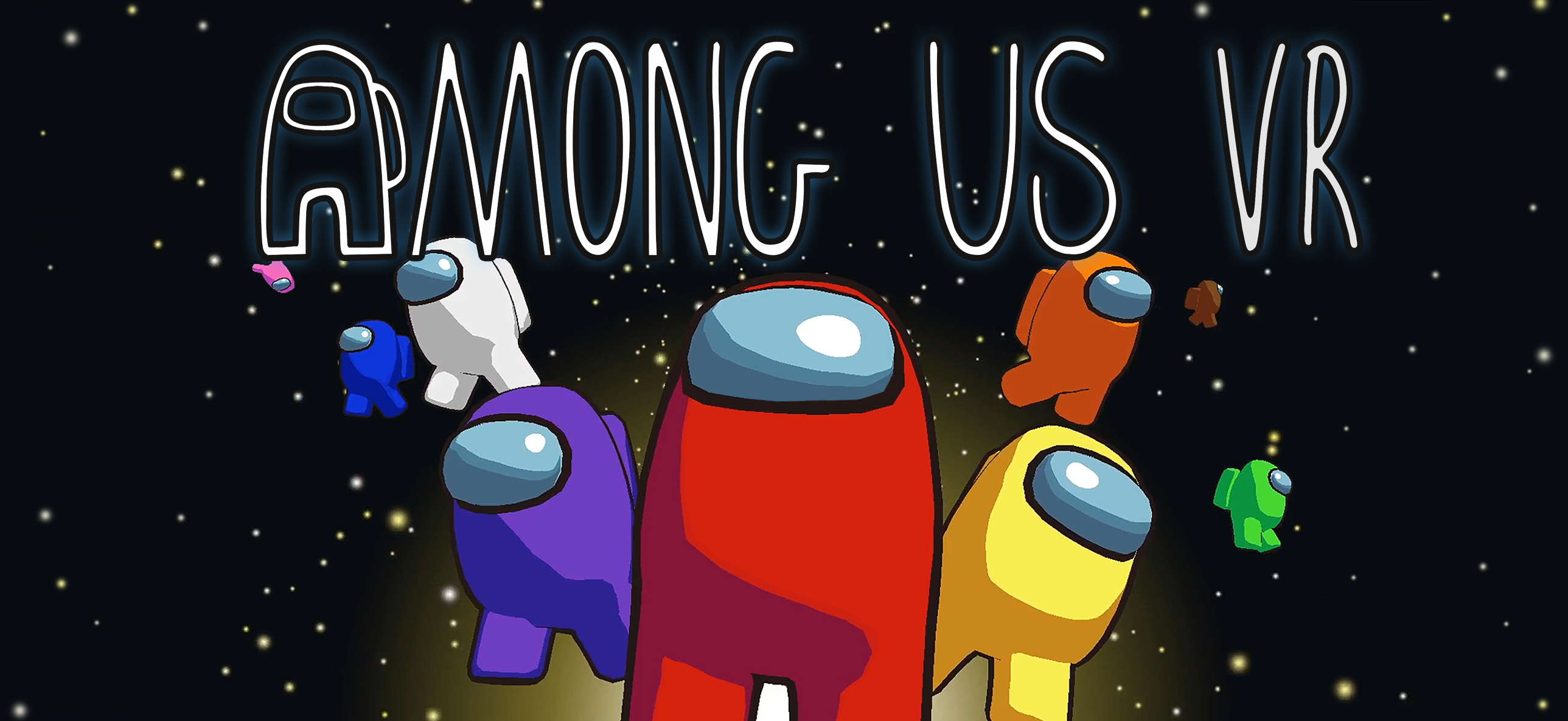 For more breaking news, you can follow our Among Us VR Twitter account, join the new Discord, or keep an eye on our site right here~
Be the first one to know when we launch new stuff.