New Map: The Fungle 🍄 Coming this October
YOU'VE BEEN WAITING TO LEARN MORE.
We just announced the newest map coming to Among Us – The Fungle – dropping sometime this October. Check out the trailer below!
We're gonna have a lot of new tasks (dice those veggies and roast those marshmallows) for all you spacebeans to get your hands on. But it's not all fun and games… because there's also murder! Hooray!(?)
We can't wait for you to be able to play, betray, and master The Fungle.
PAX West
We just got back aboard the Skeld not too long ago after adventuring in Seattle, WA for PAX West!
Thank you to everyone who came by the booth, tried their hand at our real life cardswipe, snapped a picture our life-sized Crewmates, or purchased some sweet swag.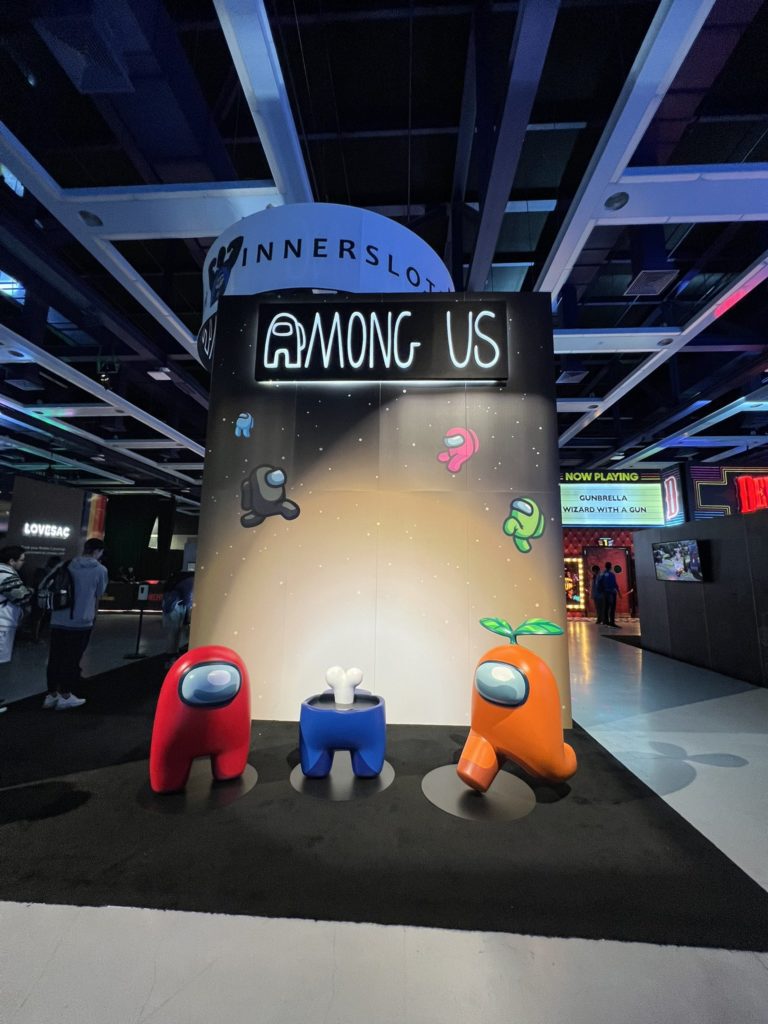 We really felt the love and it was SO cool seeing a bunch of you in person – you made our first convention so memorable and fun. We hope to do even more cons in the future so fingers crossed…!
Thanks for being in-spore-rational,
Dors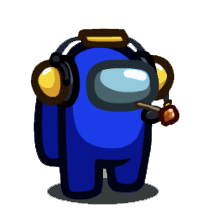 Be the first one to know when we launch new stuff.