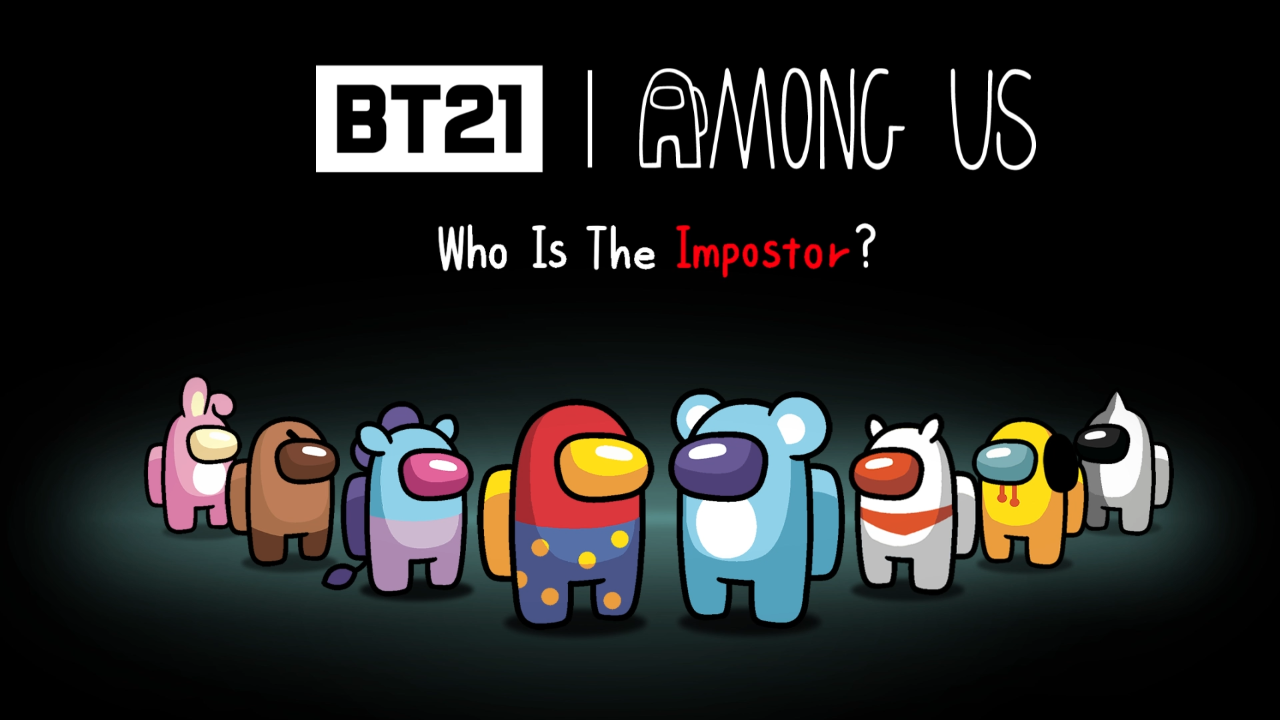 New Merch Collab: Among Us | BT21!
Crewmates!
The spacebeans have made their way over to BT21, and you'll be able to grab official, limited edition BT21 and Among Us merch very soon!
BT21 is LINE FRIENDS's popular global character brand, and with this merch line you'll be able to dream of becoming a Universtar and spread love all around the galaxy. (Deception AND love? Amazing.) In this collaboration you'll be able to see the gifted sleepyhead KOYA; kind, loving, foodie RJ; mini prankster SHOOKY; mystery dancer MANG; the pure-at-heart CHIMMY; an off-the-wall, curious-soul, Prince TATA; and Guardian space robot VAN!
Check out the teaser video below!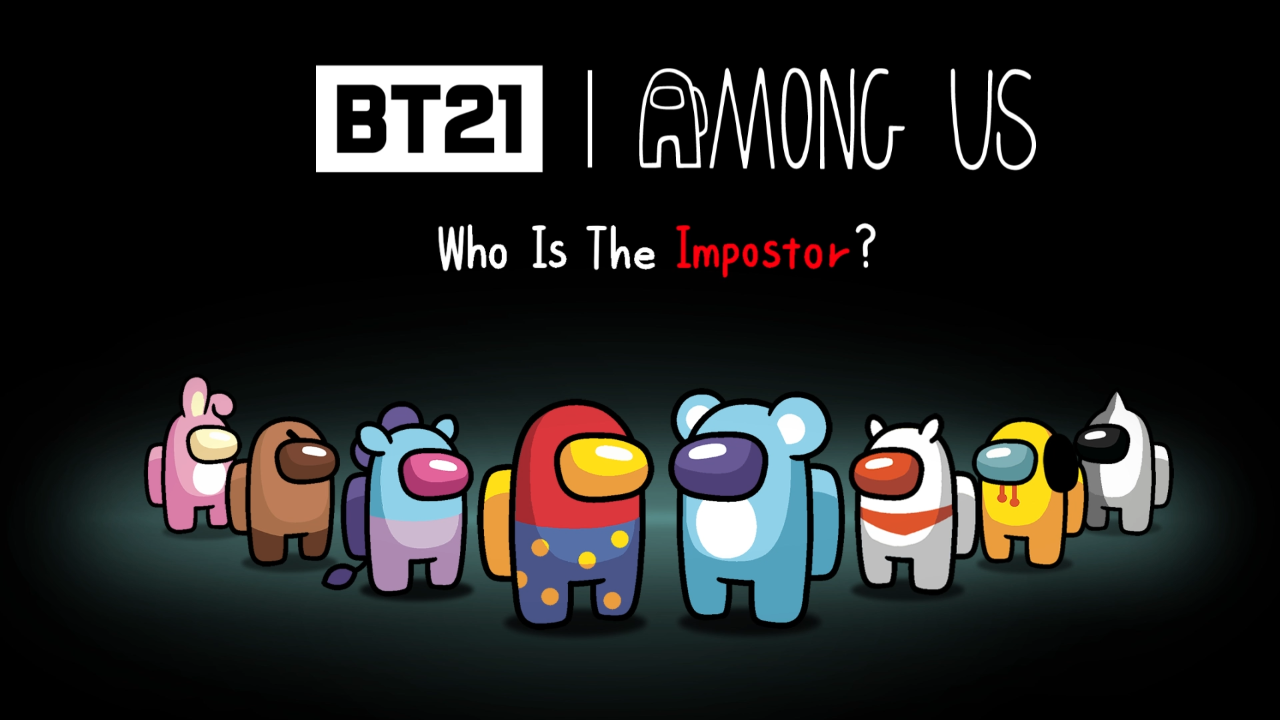 The limited edition merch will officially drop at these times:
Korea
11.25 6PM (KST)
LINE FRIENDS ONLINE STORE
> https://lin.ee/XkfF2GC
Global Stores
11.25 6PM (PDT)
LINE FRIENDS COLLECTION
For further information, you can check out BT21 on their social pages below:
Twitter : https://twitter.com/BT21_
Instagram : https://www.instagram.com/bt21_official/
Youtube: https://lin.ee/QLSNG11/hntj
We're so excited to see this happen in real life. Hope you love it as much as we do!
Cheers,
Victoria
Be the first one to know when we launch new stuff.