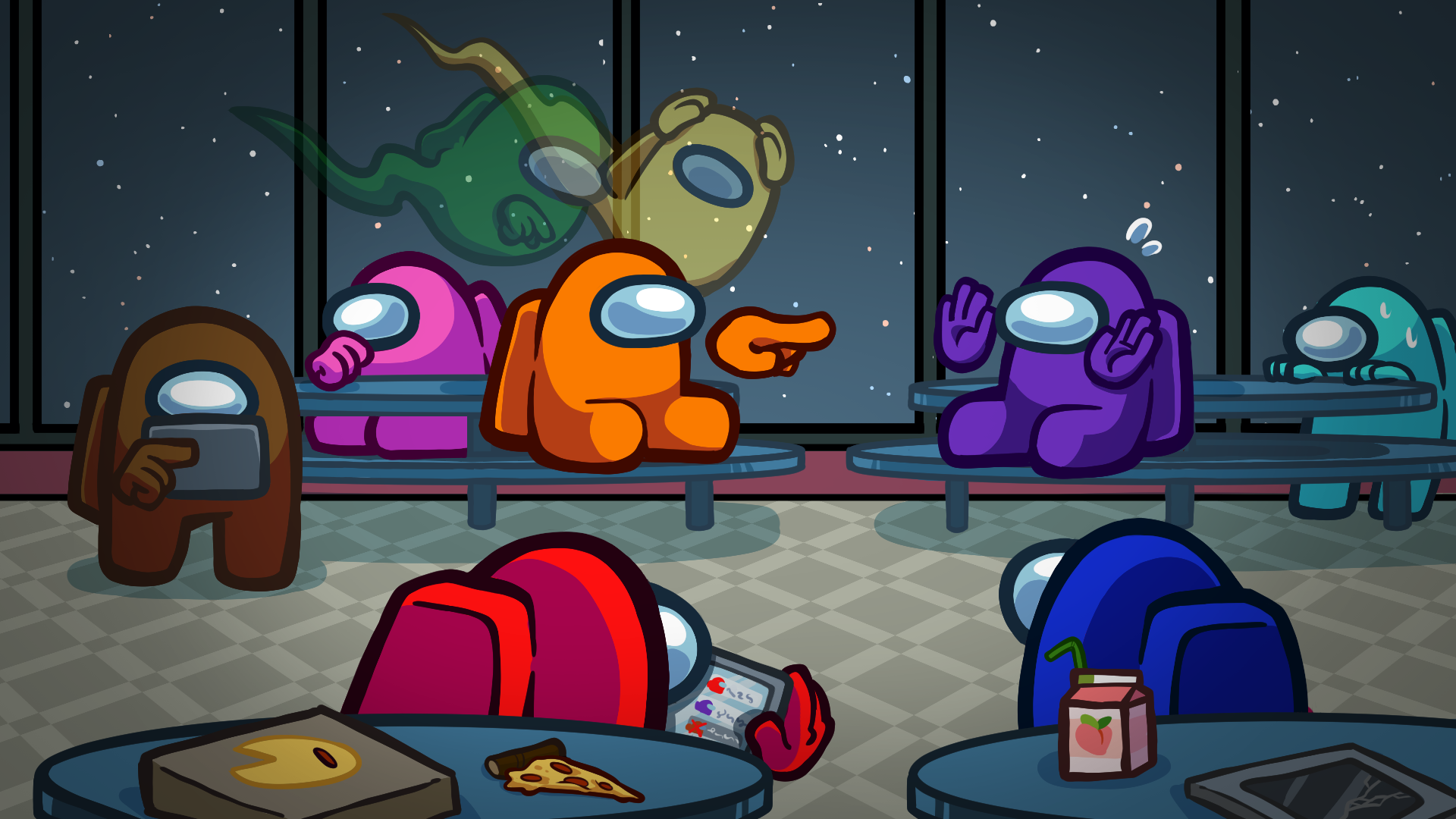 The Jev log (July dev log) is Among Us

Hi Crewmates!
The next thing we're working on are some general updates and improvements that didn't make it in the last update. Will get you a full list upon release, but here are some things to look forward to:
New Cosmicube! 👀 You've been wanting more cosmetics and ways to spend your Stars and Beans, and don't worry, something is coming. It's a secret for now but let's just say it'll be delicious.
Automatic game error reporting. This is more of a backend fix that you won't see, but it's cool enough to note! Essentially we're implementing a system that alerts us if certain platforms or devices are experiencing weird crashes or other errors, which helps us pinpoint bugs to fix more easily. One step closer to getting an in-game bug reporting feature, wooOOOoOOo.
The ability to change the map in the lobby settings without having to leave and start a new game.
Small store and inventory redesigns, bug fixes, and more improvements. Keep an eye out!
This will come out soon/at some point/in the future/eventually/one day. In the meantime, we have put out a couple of hotfixes in v2022.7.12!
Steam & EGS: Fixed networking issues for players in Egypt. If it goes well, it'll be pushed to other platforms.
Android: Added temporary accounts for certain account creation issues with Google Account ID and translations.
After the next update, Hide n Seek is still the big update we're working on getting out this year and let's just say we have a lot planned for it heheheh.
In the meantime, have fun, play nice, sabotage those Crewmates!
Cheers,
Victoria


Hello dear Crewmates! I hope you're looking forward to all the interstellar content we've got cookin'.
We had a few hiccups since our last log, whether it be server interruptions or some login issues, but things were wrangled quickly—in no small part because all of YOU were quick to let us know and give us all the information we needed to eject those bugs right into space. Thank you for being so patient and kind when it comes to that kinda stuff!
We are currently working hard to wrap up some weirdness involving Star purchasing and DLC, so please continue to let us know if you experience any problems related to these new things.
And for some awesome news: we now have a ✨shiny✨ new Help Center!! You can troubleshoot common issues here, learn more about our game, and use our super helpful Support Ticket feature. This ensures that if you have an issue, we get as much problem-solving info from you as possible from the get-go—which means we can help you much faster!!

That's about it from me. Thanks for reading, as always!

Krys


Hiya Crewmates! Dors here with more for the Fun Zone!
Been having a lot of fun in our Discord with an emoji event and even playing the best game of Among Us with everyone. Much betrayal was had and we're just getting started!
If you haven't joined for any of the above events or are looking for a space to share some fanart, chaotic conversations, or looking for fellow Crewmates to betray play with, consider joining.
Also, if you haven't peeped our official Tiktok, you might see a new face making content- me! Don't worry. I'm not playing an Impostor. Maybe.
While you're thinking about it, here's a peek at some of the creations I've seen lately:
Art comes in all forms and I just can't say no to some nice chalk drawings of Crewmates:
Purx124 made sure red could break it down:
Meanwhile Proto_Aisen gave us a spooky cool look at a yellow Impostor: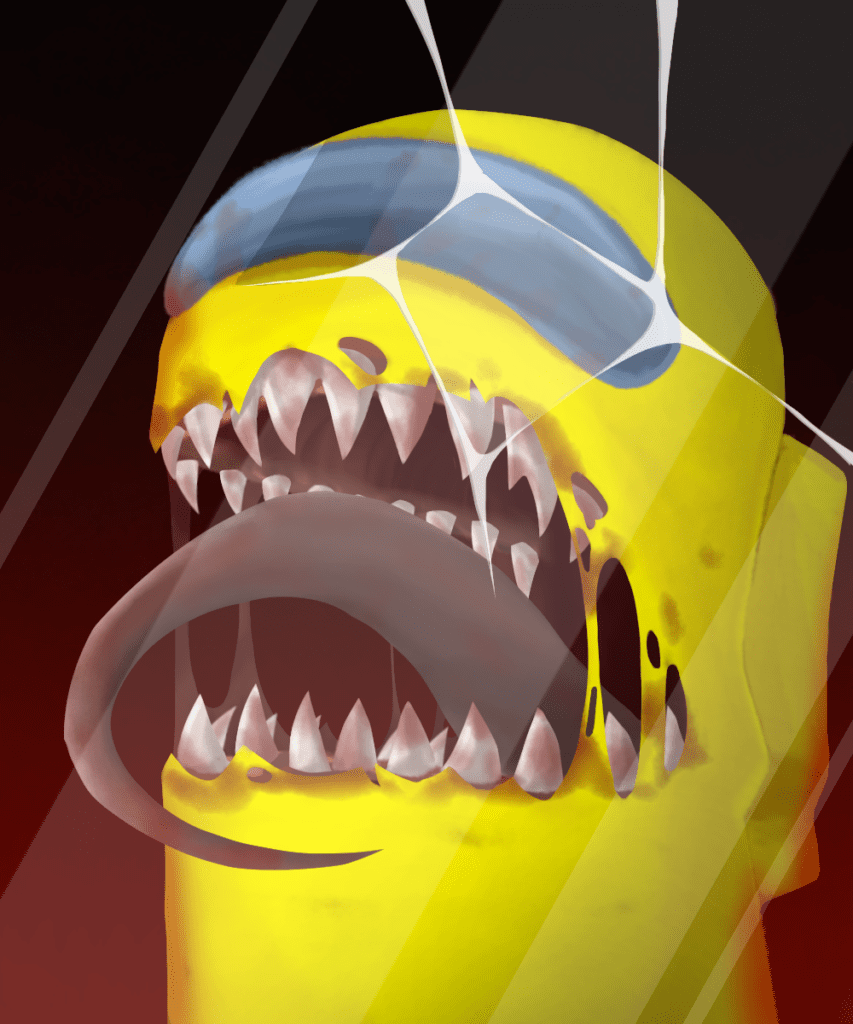 And it's not all play- green was spotted out helping folks with their commute:
Who doesn't love a lil choccy or strawberry milk?
That's it for finds this dev log, Crewmates. Thanks for reading!
TTFN
Dors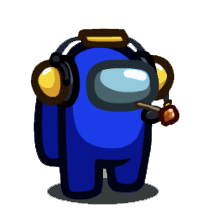 Be the first one to know when we launch new stuff.