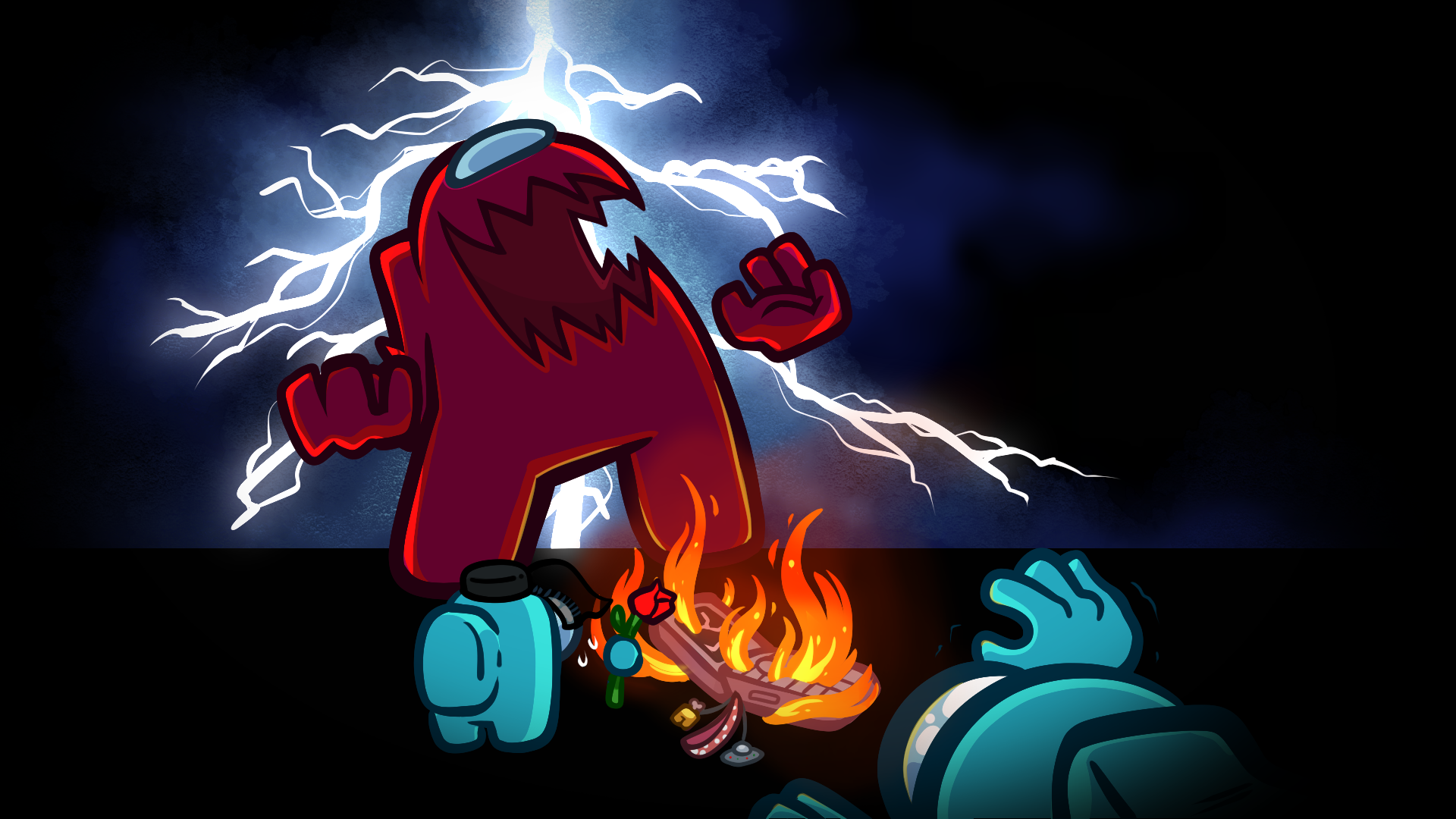 Unsupported Mobile Devices Removal: May 15, 2023
Hi Crewmates,
We recently shared our compatibility requirements for Among Us for information on optimal specs to run the game. As we continue improving and adding things to Among Us, it means we will stop supporting certain mobile devices due to hardware limitations.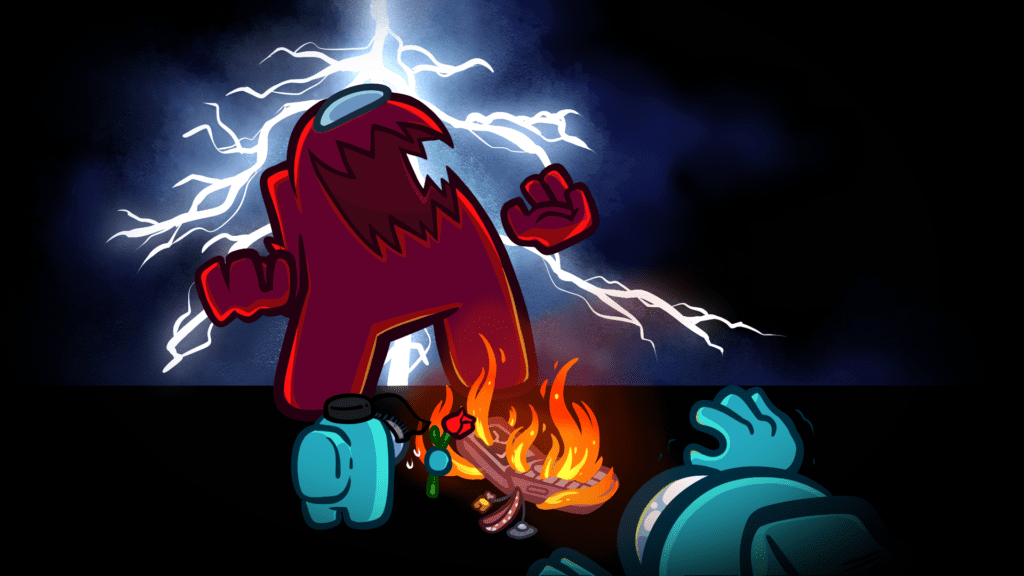 What does this mean? Check to see if your device meets the minimum requirements to run Among Us.
If it does: You're all set and don't need to do anything!
If it doesn't: Among Us will not work on your device as we sunset/discontinue support for devices below the minimum requirements starting May 15, 2023.
Android Minimum Requirements
For Among Us to work on your phone, it MUST have:
OS: Android 6.0 or above
Minimum RAM: 2.1GB RAM
iOS Minimum Requirements
For Among Us to work on your device, it MUST:
iPhone: Run on iOS 13.0 or later
iPad: iPad Pro 9.7 running on iPadOS 13.0 or later
If your device DOES NOT meet these minimum requirements, Among Us will no longer be supported on it starting May 15, 2023. If you fall under this, please link your Among Us account to a more recent device to ensure your game data and cosmetics are saved before May 15, 2023.
There's a lot to come for Among Us, and while we wish we could continue supporting ALL devices, it just isn't possible considering the vast amounts of old devices out there. Especially as the game gets heftier with new content!
So make sure your device is updated, compatible, and able to handle the task of playing Among Us. If you have any issues or questions, reach out to us at our Helpdesk.
Still swiping his ID,
Dors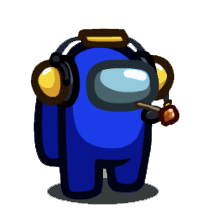 Be the first one to know when we launch new stuff.