We're No. WUN! Trophy Hat & More Awards
New Year, New Hat!
A new small patch (3) goes live today, giving all of you lucky little beans the prize you deserve — the We're No. WUN! Trophy hat! Show off your winning streak (or lack thereof) with this perfectly valid and not tampered with at all #1 trophy!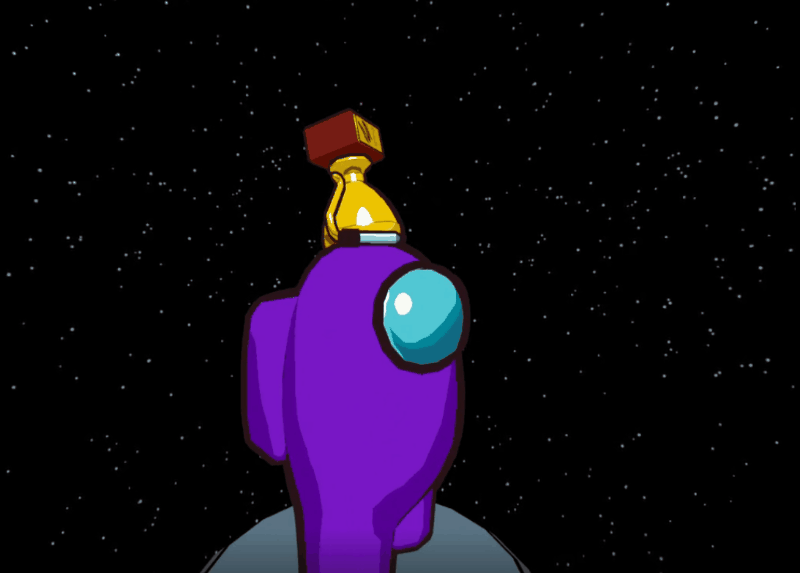 Available NOW! For free! For everyone!
Because we're all winners.
Just like Among Us VR! (smooth transition is smooth)
We're so grateful to have won a number of awards over the past holiday/awards season!
The coming year promises exciting new updates, features, hats, and more — so be sure to keep yourself tuned in for more announcements in the future!
Stay suspicious, beans!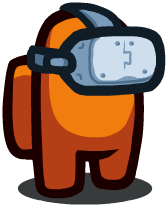 Be the first one to know when we launch new stuff.