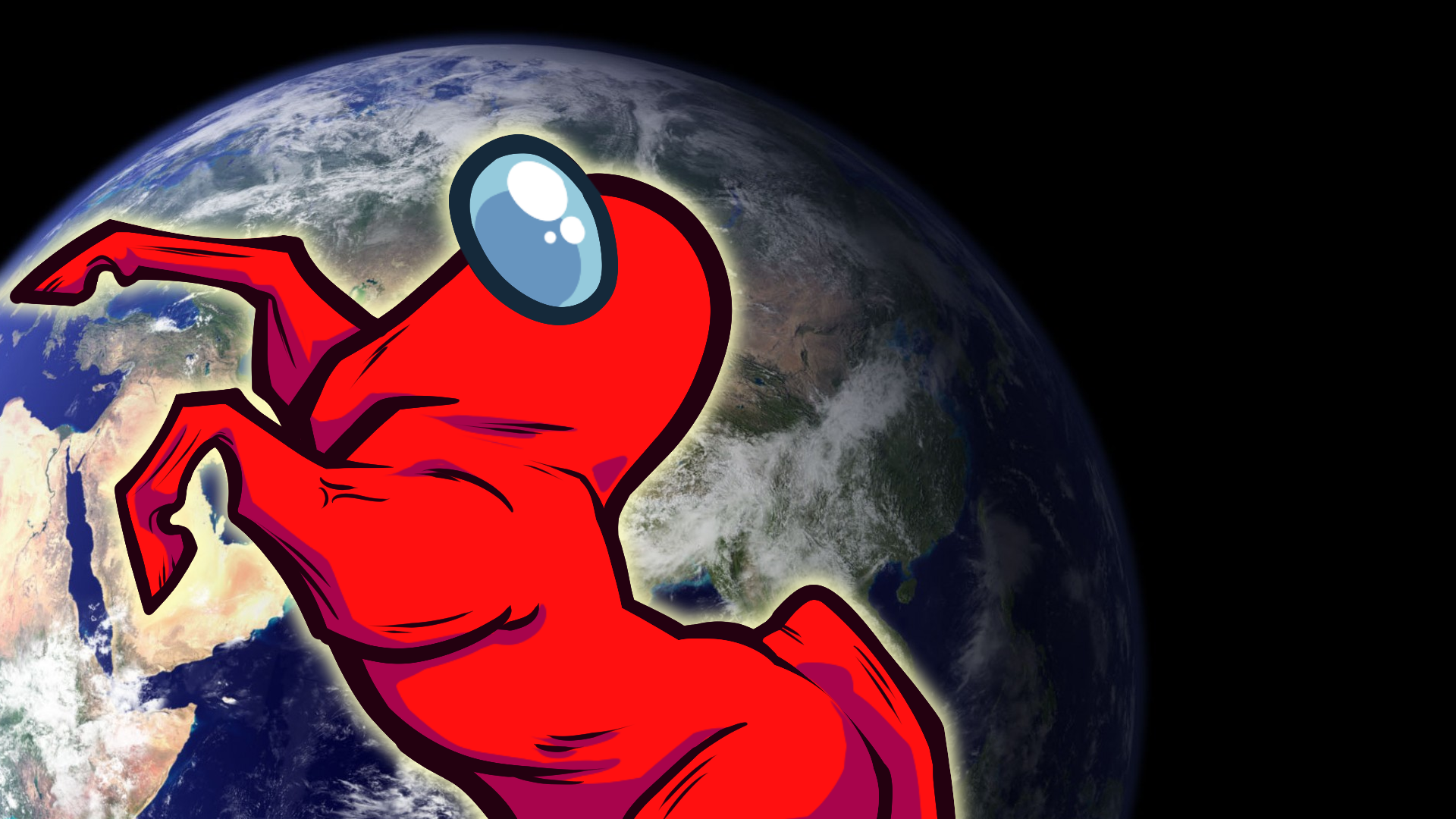 Among Us Horse Mode – April Fools 2022
Hi Horsemates!
One year ago, we asked:
And this year for April Fools, we no longer need to ask "what if?" Now we can say: "Ha ha wait OH NO STOP." Among Us Horse Mode is live NOW!
That's right – for one day only as part of our April Fools celebration, we are launching Among Us Horse Mode. This is a free update that will disappear on April 2, 12AM UTC (that's April 1, 8pm EST), so make sure you hop on and launch the game to try it out now – it'll automatically appear if you're on the latest version.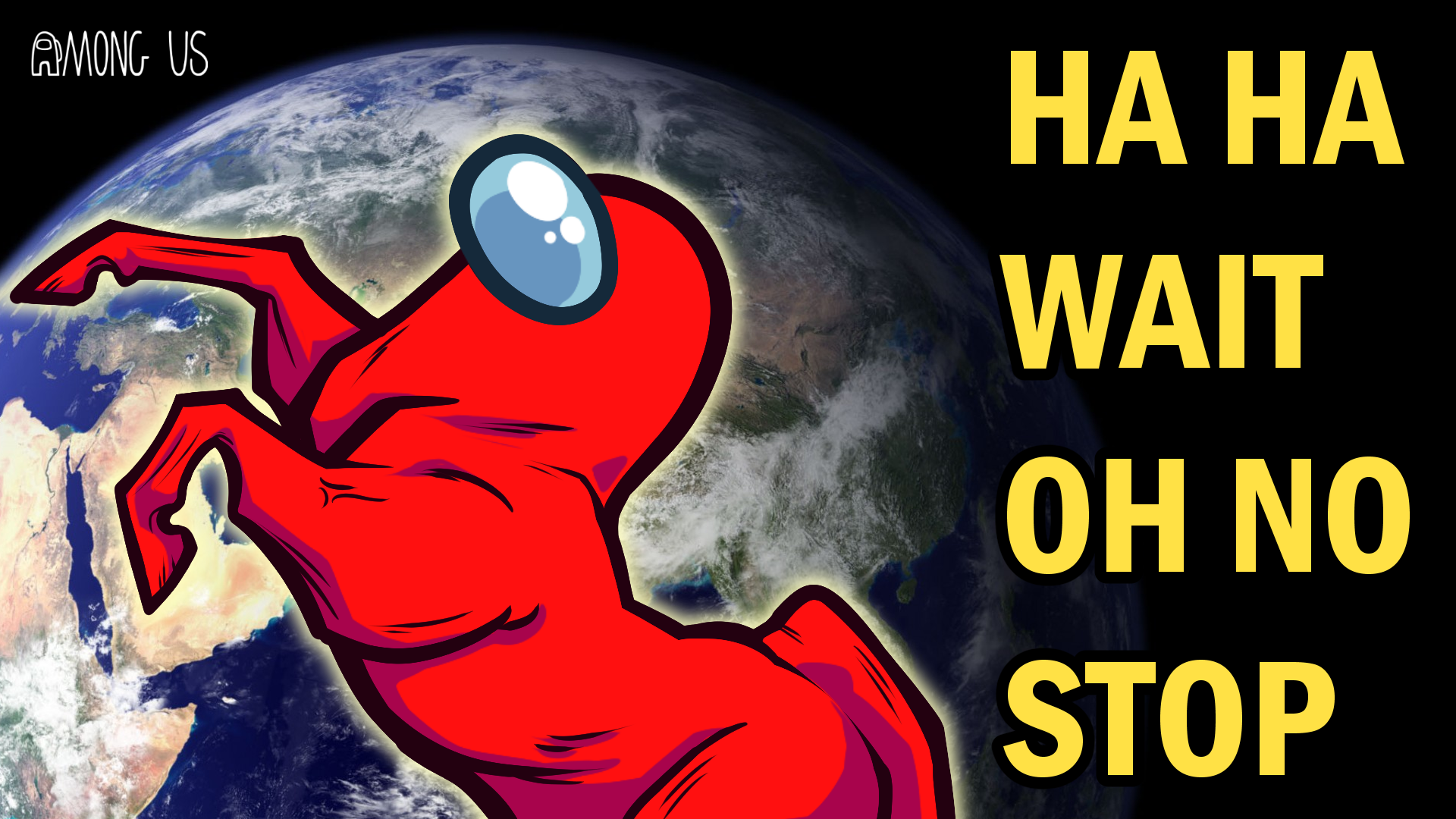 This mode features:
Among Us Crewmates and Impostors reimagined as a more cursed four legged version of themselves
A new "neigh" kill sound that is voiced by our programmer Gary. This was originally a joke filler sound we used until we could find a real horse sound to use. Then we realized it was much better this way.
A new (anticlimatic) kill animation for Impostors
Horsemates can only wear hats and visors for this update
This mode was made as a joke side project so there might be some janky visuals
Hope you enjoy it!
Victoria

Be the first one to know when we launch new stuff.