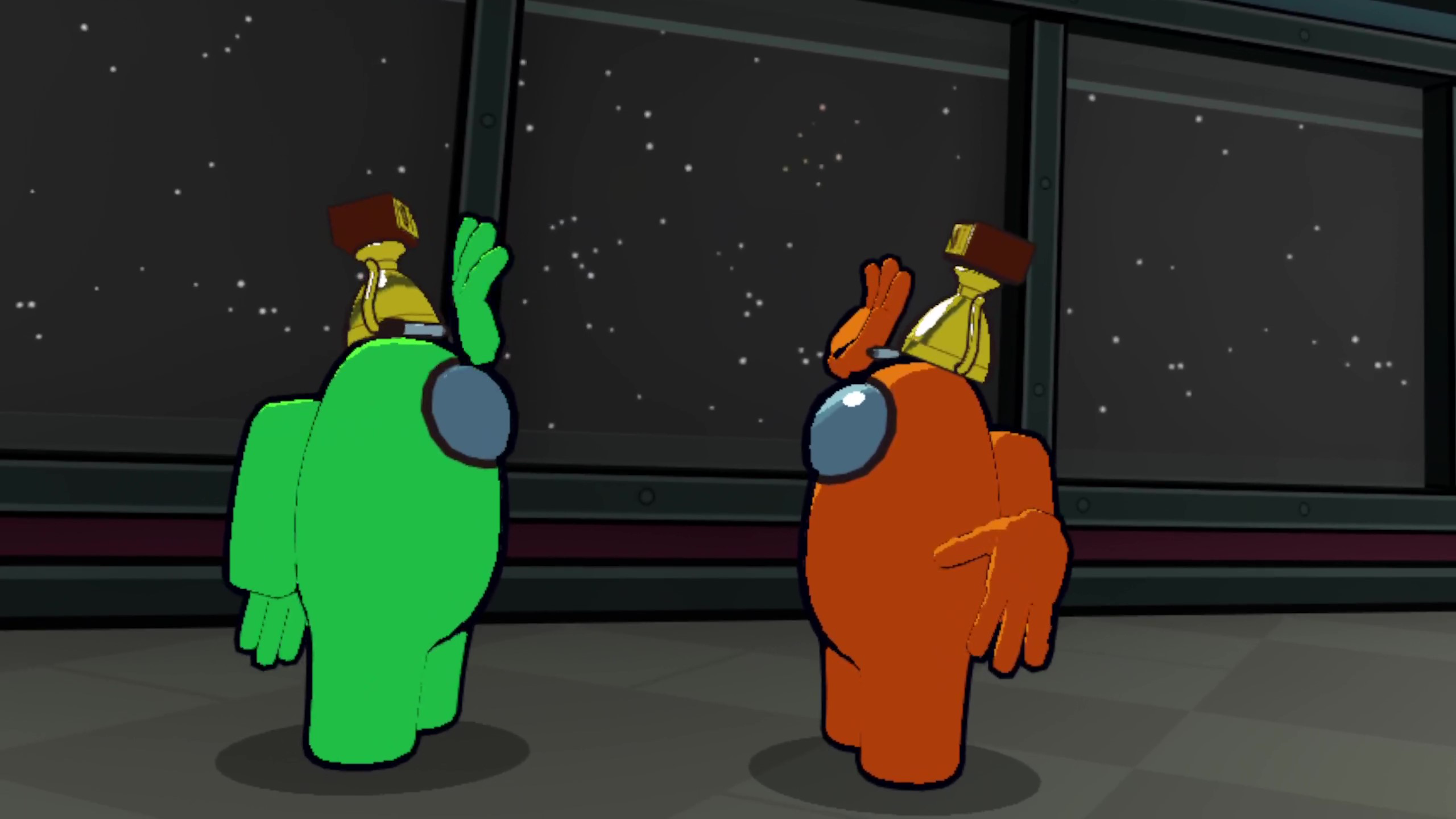 Among Us VR Sneaks Past 1 Million Units Sold Milestone
✨✨ ONE ✨✨ MILLION ✨✨ BEANS! ✨✨
We're beyond thrilled to announce that Among Us VR has officially reached over 1 million units sold — and less than ten weeks after launch! So many of you amazing little beans running around the Skeld II, I can't even count to one million! What the heck?!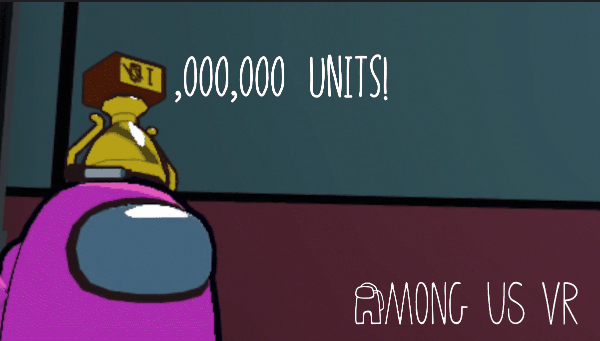 But this isn't the only milestone you've reached as a Crewmate Community!
Since Among Us VR launched on November 10, 2022:
🎰 The game has been played more than 4 million times
🌞 On average, 44,000 matches are held per day
⏱ More than 89,100,000 minutes have been dedicated to tasks, sabotages, and betrayal
🌎 Crewmates are joining the Skeld II from across the globe, representing 122 different countries
All of this couldn't have been possible without all of you. And, we're so grateful for all of the support that you've shown for making this game and its community the best one ever — just like the original Among Us.
With an exciting horizon ahead of us, we can't wait to see what additional impressive feats you all can achieve in 2023 and beyond.
Stay suspicious!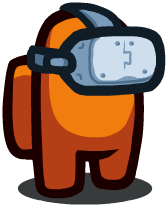 Be the first one to know when we launch new stuff.