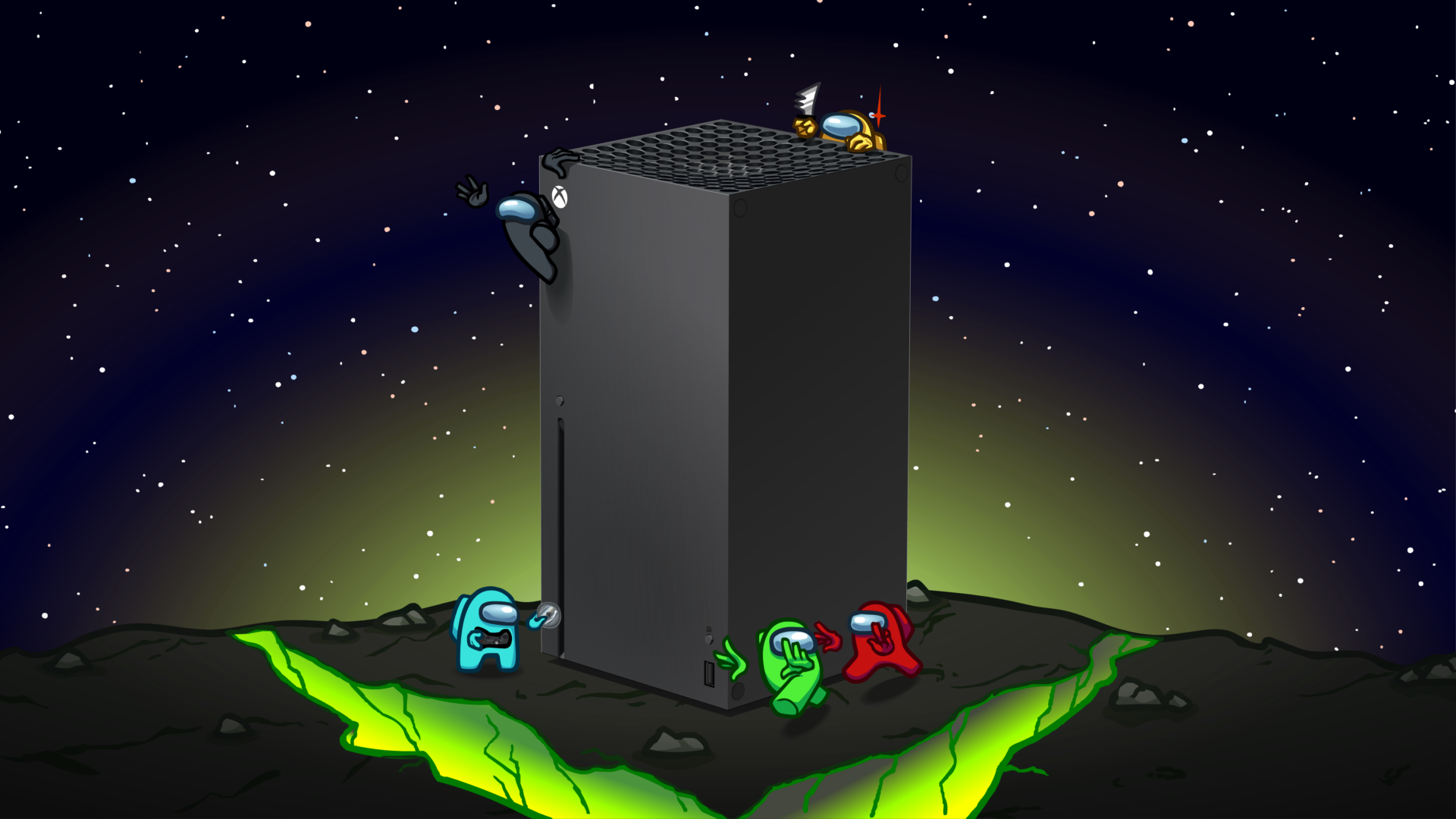 Xbox & PlayStation launch on Dec 14! 🚀
Hey Crewmates,
I have some advertising for you! Yes! How exciting! You love to consume marketing content! But you know what's even better than that? The fact we finally have a release date for Among Us on Xbox and PlayStation!
On Dec 14th 2021 at 19:00 UTC, Among Us will be launching digitally on:
Cross play will be on both platforms and like our other console port and PC version, cost $4.99!
NOTE: PlayStation will NOT have account linking available. Xbox will have account linking available.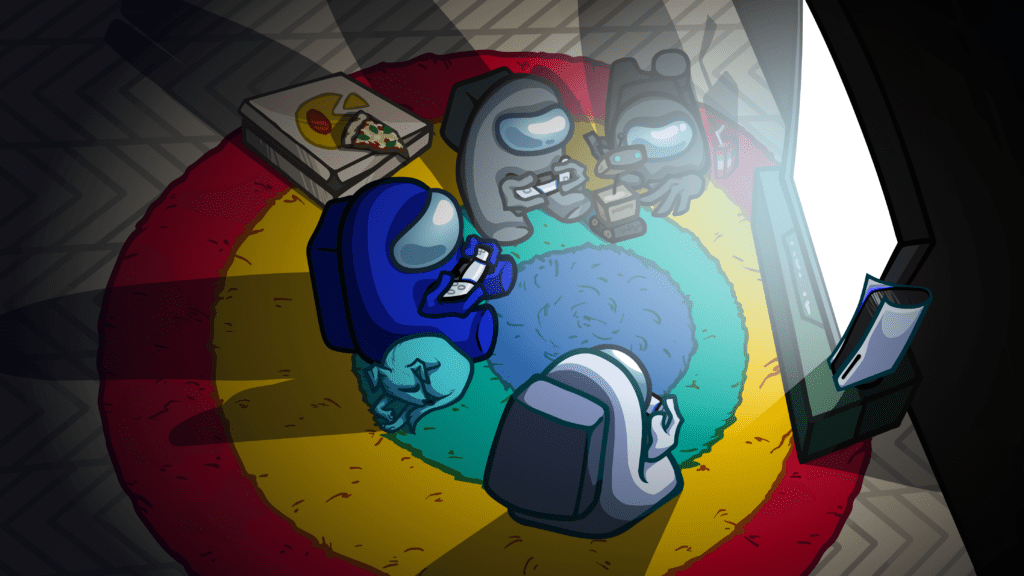 You've probably seen some physical editions of the game floating around as well! These will be releasing at staggered times due to regional shipping restrictions (this does not affect the digital release), but here are the dates:
The Crewmate Edition will be sabotaging shelves in the UK and Europe on December 14, with a Japanese and South Korean release following shortly on December 16. The US, Canadian and Latin American release will follow on January 11, 2022.
The Impostor Edition and Ejected Edition will be launching later in Spring 2022 across multiple territories. Someone keeps turning the lights off in the warehouse, but everything is probably fine. Was anyone watching the cameras?
You can pre-order your preferred edition through the Maximum Games store here.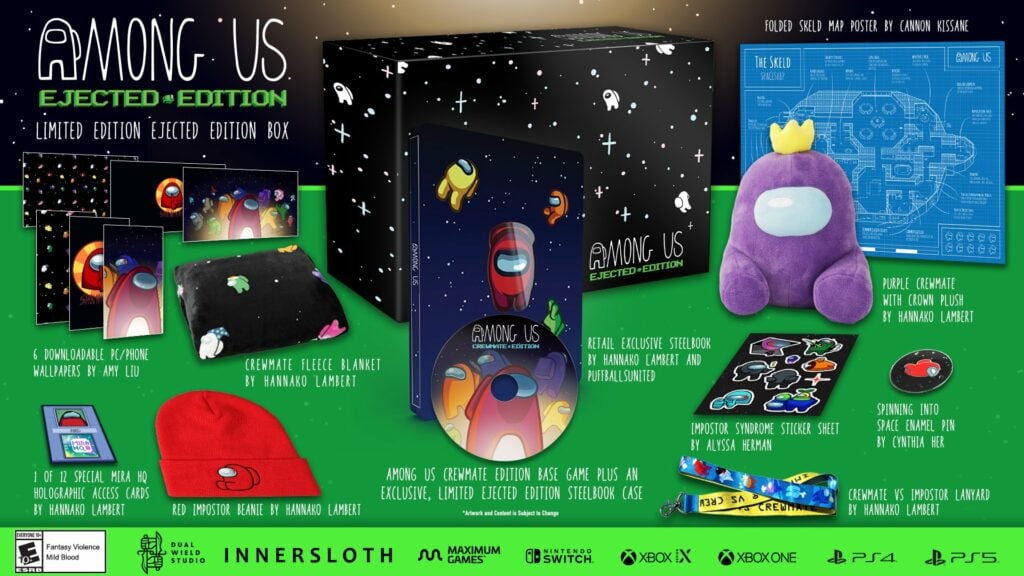 Thanks as always for the support, and we can't wait to welcome everyone on board The Skeld! Still working on our upcoming update which I will have news about veeeery soon, so keep an eye out.
Cheers,
Victoria

Social Links
Twitter
TikTok
Discord
Newsletter sign up
Be the first one to know when we launch new stuff.