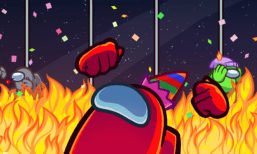 Among Us is out now on Xbox and PlayStation!
Welcome to the crew, Xbox and PlayStation! Among Us is finally out – catch our game of teamwork and betrayal NOW on: Xbox One, Xbox Series X|S, and with Xbox Game Pass PlayStation 4 and PlayStation 5 Traverse through space and attempt to hold your spaceship together alongside your other crewmates, but beware – there…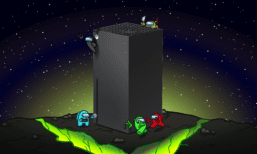 Xbox & PlayStation launch on Dec 14! 🚀
Hey Crewmates, I have some advertising for you! Yes! How exciting! You love to consume marketing content! But you know what's even better than that? The fact we finally have a release date for Among Us on Xbox and PlayStation! On Dec 14th 2021 at 19:00 UTC, Among Us will be launching digitally on: Xbox…
Be the first one to know when we launch new stuff.