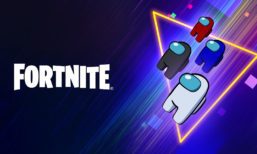 New Collab! Among Us Items are Coming to Fortnite
Crewmates! It's time to prepare for departure… on the Battle Bus! As part of a new collaboration with Fortnite, starting now until June 9, 2023, at 11 AM ET, all players who purchase Among Us from the Epic Games Store (or an Among Us Stars Pack from the Epic Games Store) will receive the Back…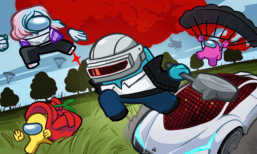 Among Us Crewmates are jumping in NEW STATE MOBILE!
Crewmates! We're thrilled to announce that our Among Us beans will be appearing in NEW STATE MOBILE as part of their latest update. From April 21 through May 19, NEW STATE MOBILE players will be able to embrace their inner Impostor through an Among Us-themed mini game, a suite of new in-game items, newly added…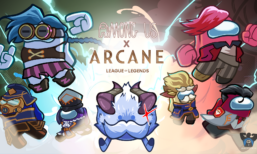 Announcing: The Among Us x Arcane Cosmicube!
Crewmates! Dress up and play as your favorite Arcane character in Among Us' first ever Cosmicube partnership, out now on all platforms through December 31, 2021! We're so excited to have worked with Riot for an official collaboration to celebrate the launch of their first animated series, Arcane! You'll see some fan favorite champions, hats,…
Be the first one to know when we launch new stuff.